Math Center
The LIM College Math Center is committed to helping you build your academic and practical mathematics skills to be successful in the business of fashion. We provide a supportive and motivating environment for collaborative learning and student-teacher interaction.
Academic
Assistance
The LIM College Math Center offers academic assistance in all areas of math-related study in order to support and enrich classroom instruction. We offer the following services:
Faculty-led review sessions in groups or on a one-on-one basis to review course content
Study groups and seminars organized according to student and/or instructor request (topics and times vary based on need)
Daily tutoring (Math tutoring is also available at the Residence Hall by appointment only)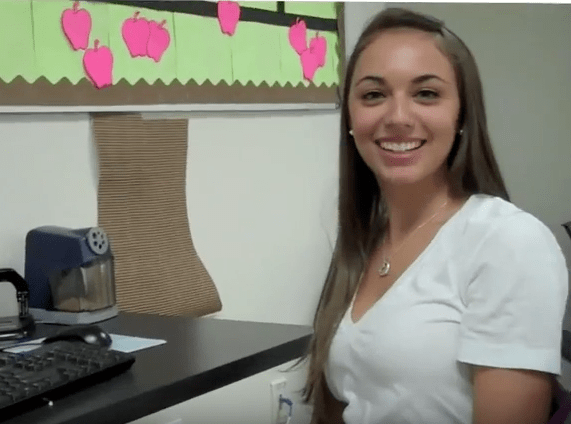 Contact Us
Maxwell Hall
216 East 45th St., 3rd floor.
Hours: Monday—Friday, 8 a.m. and 5 p.m.
(212) 752-1530 ext. 281 or ext. 322
mathtutor@limcollege.edu
While walk-ins are welcome, appointments are strongly suggested.