Alternating columns:
An immersive experience for our online students. See the city. Learn the fashion business.
Join us in Manhattan from June 10-15, 2019
Visit showrooms, fashion companies, retail flagships, and a trade show
Network with fashion professionals and LIM alumni
Improve your job search and resume writing skills
Meet your Online Advisor
Explore NYC neighborhoods and cultural sites
See a Broadway show
Read about one student's experience in the Destination: Fashion NYC program.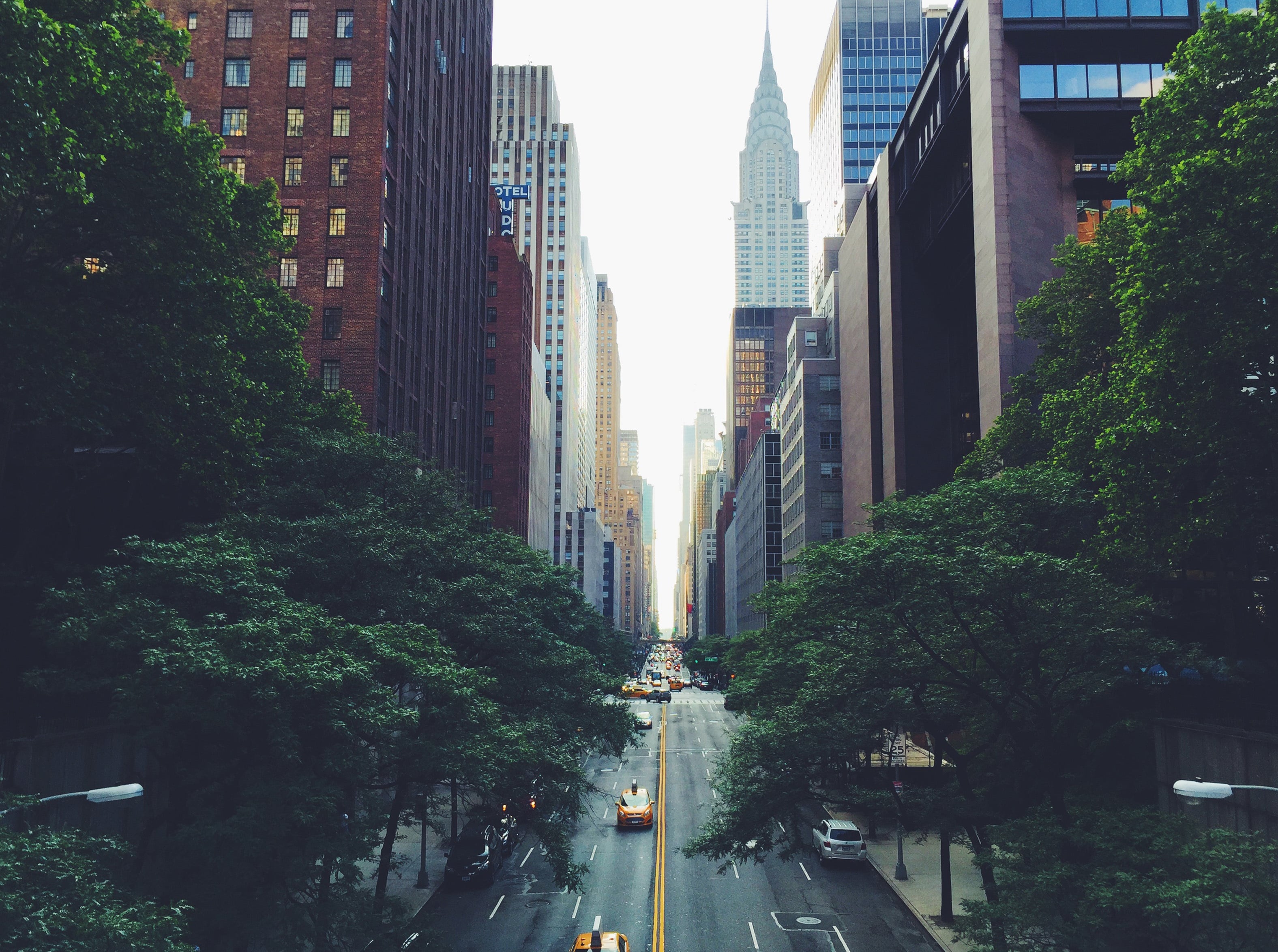 Housing
LIM's Student Residence Hall
1760 Third Ave. (@East 97th St.)
Experience on-campus NYC living!
Double and triple occupancy rooms with private bathrooms
Flat screen TV/digital cable
Refrigerator and microwave included
Close to subways and buses
Check-in begins 11 am on June 9 / Check-out by noon on June 16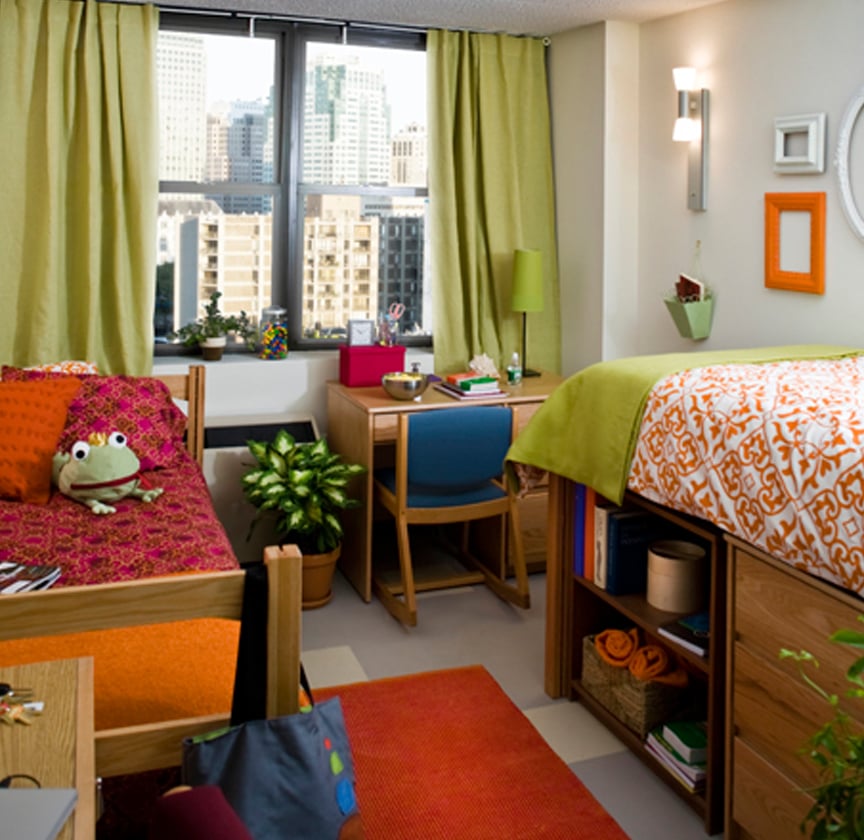 Cost
Register by March 31 and pay $399 (+ $27 registration fee)
($499 + $27 registration fee after April 1)
Includes
7 nights' accommodation in LIM's residence hall
One breakfast, one lunch, and one dinner
Broadway show ticket
Admission to one museum
Trade show admission
Public transit fares between scheduled events
Airfare and additional meals not included  
Registration deadline: May 24, 2019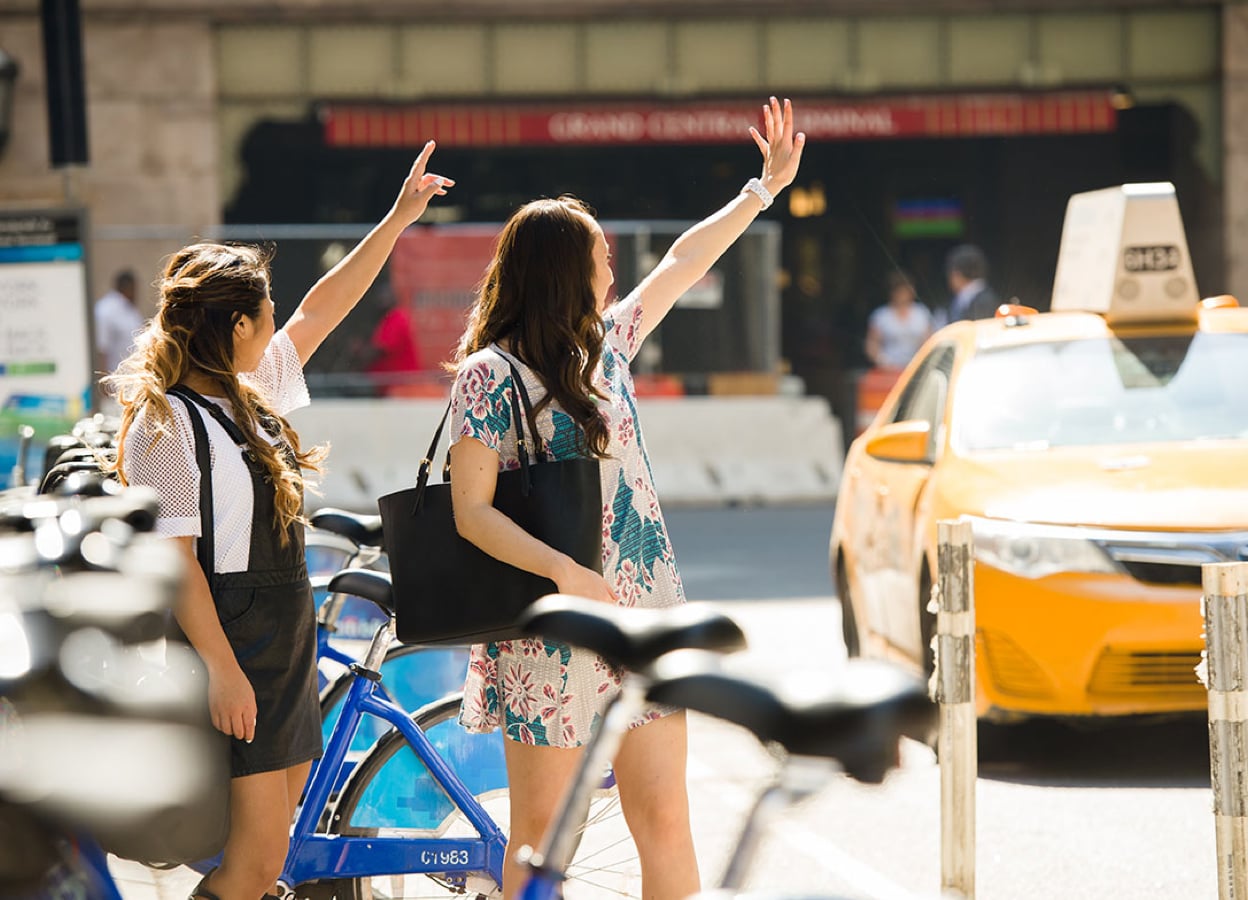 Repeating Accordion:
Monday, June 10th | 12:30pm-7:45pm
10:00am-12:30pm
Student Financial Services Appointments (optional)
Maxwell Hall, 8th Floor
12:30pm-4:30pm
Career Management Workshops
Mawell Hall, 8th Floor
4:30pm-5:30pm
Library Resources
Math Center
Writing Center
How to access/utilize these resources Online
Maxwell Hall, 8th Floor Comp. Lab
5:30pm-6:00pm
Happy Hour / Meet & Greet
Maxwell Hall, 1st Floor West Wing
6:00pm-7:45pm
Welcome Dinner
Mawell Hall, 1st Floor West Wing
Notes: Residence Hall check-in begins 11am on June 9th.
Tuesday, June 11th | 9:30am-9:00pm
10:00am-1:00pm
Pre-Coterie Trade Show
Jacob Javits Center
655 W. 34th St., New York, NY
1:20pm-2:10pm
Lunch Mingle
Grand Central Terminal
2:30pm-4:30pm
MET Museum-Camp: Notes on Fashion
1000 5th Ave., New York, NY
7:00pm-10:00pm
Broadway Show
Neil Simon Theatre
250 West 52nd St., New York, NY 10019
Notes: Participants must arrive to the Broadway Show location by 6PM to pick up tickets.
Wednesday, June 12th | 9:00am-6:00pm
9:30am-10:30am
Company Visit: TBD
 
11:00am-12:00pm
Company Visit: Authentic Brands Group
1411 Broadway, New York, NY
12:30pm-1:15pm
Company Visit: Nike Store
650 5th Ave., New York, NY
1:15pm-2:00pm
Lunch
Townhouse, FashionOpolis
2:30pm-6:00pm
Career Conference-EECM
(2pm Check-in begins)
Townhouse, FashionOpolis & 4th Floor
Thursday, June 13th | 8:30am-12:00pm
Friday, June 14th | 8:30am-12:00pm
Retail Safari-SoHo/Brooklyn
Saturday, June 15th | 9:30am-12:00pm
| | | |
| --- | --- | --- |
| 10:00am-10:30am | Hot Breakfast |   |
| 10:30am-12:00pm | Closing Breakfast | Maxwell Hall West Wing & 45L1 |
Notes: Residence Hall check-out ends 12pm on June 16th.