LIVING
IN NYC
Channel your creative energy, express your unique personality and surround yourself with visual stimulation. There's no other city like New York City.
The Vibe of the Fashion Capital
Hear why one of our students loves the energy and excitement that come with studying fashion in the fashion capital of the world.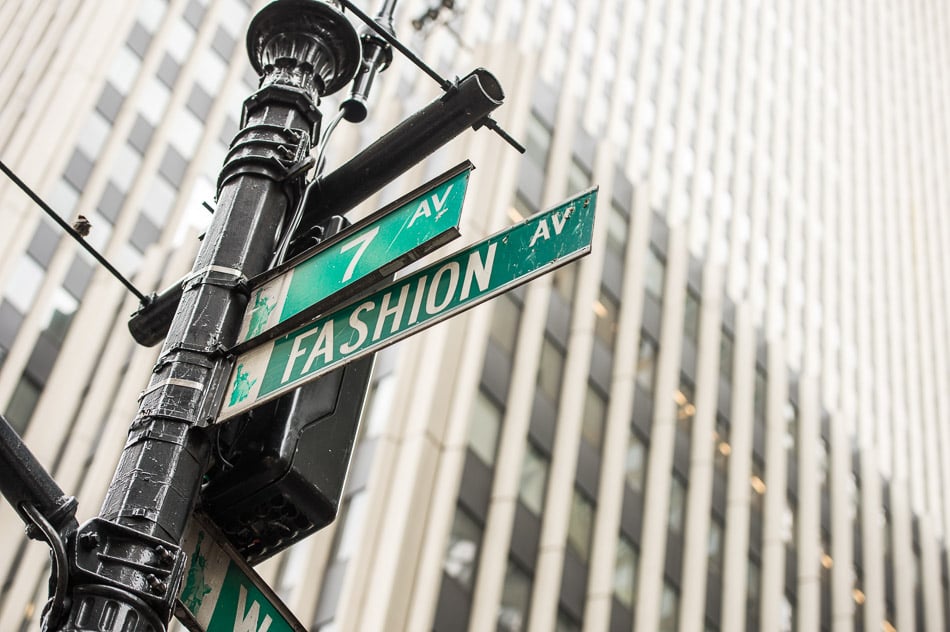 The NYC Learning Experience
An LIM student describes what it's like to walk down 5th Avenue and watch the fashion industry in action.
FASHION
IN NYC
Style is part of NYC's DNA. From affordable street wares to high-end boutiques, there is unique fashion to be found on every corner. Watch New York style change from season to season as you learn the business of fashion.