Adrian G. Marcuse
Library
The Adrian G. Marcuse Library is the first stop for business and fashion research. We provide access to over 50 databases ranging from market research to fashion history as well as trend forecasts, 14,000 books, and 160 magazines. Our librarians are here to help guide you through the research process. To search the library collections visit our website. 
Student Resources
Find information with our databases
Kickstart your assignments with our Research Guides
Use our 2 library labs, printers, scanner and study rooms
Browse the Magazine Room
Research help face-to-face and online
LIM College Archives
The LIM College Archives includes the LIM College Records, special collections of industry professionals, rare books, forecasts, periodicals, and more.  To visit the LIM College Archives please schedule an appointment with the Archivist at library@limcollege.edu.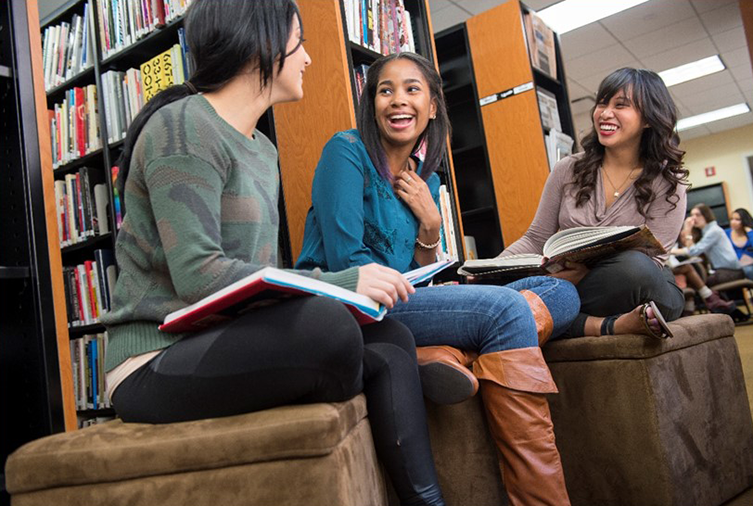 Fashion:
Now & Then
The Adrian G. Marcuse Library hosts the annual Fashion: Now & Then conference in late autumn.  This conference focuses on the past, present, and future uses of fashion information.  Presenters and attendees are librarians, archivists, scholars, publishers, museum professionals, students, and industry practitioners.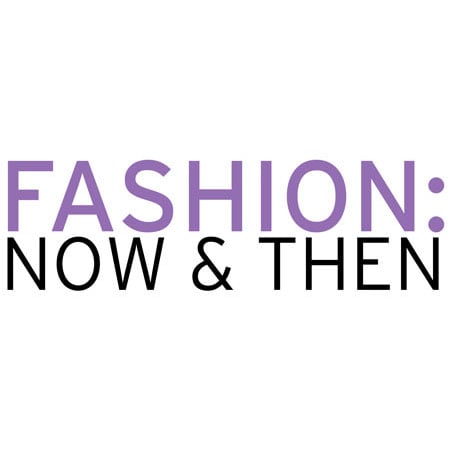 Visit the
Adrian G. Marcuse Library
Maxwell Hall
216 East 45th St., 2nd floor
646-218-4126 or ext 260
library@limcollege.edu