Alternating columns:
Learning From Professionals
LIM's professors are fashion professionals who bring their extensive industry experience into the classroom. Hear one of our students explain why this is so important.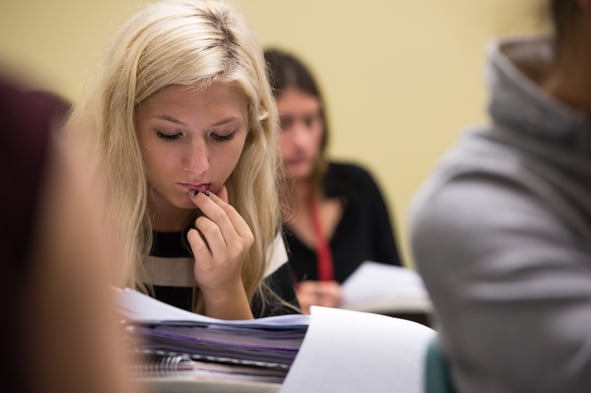 Double Single Column:
Faculty News
AMANDA MUNZ, CAREER AND INTERNSHIP SERVICES
The nonprofit founder teaches lessons in branding and networking to students in her career classes.
Faculty News
MICHAEL BEENE, VISUAL STUDIES
This 3D artist and founder of his own VR design company infuses his curriculum with a technological edge.