LIM Taught Me to Run a Business
As an LIM student, Jenna valued her professors' industry experience. Her courses taught her about visual merchandising, buying, accounting, and other important lessons that helped her launch her dream business.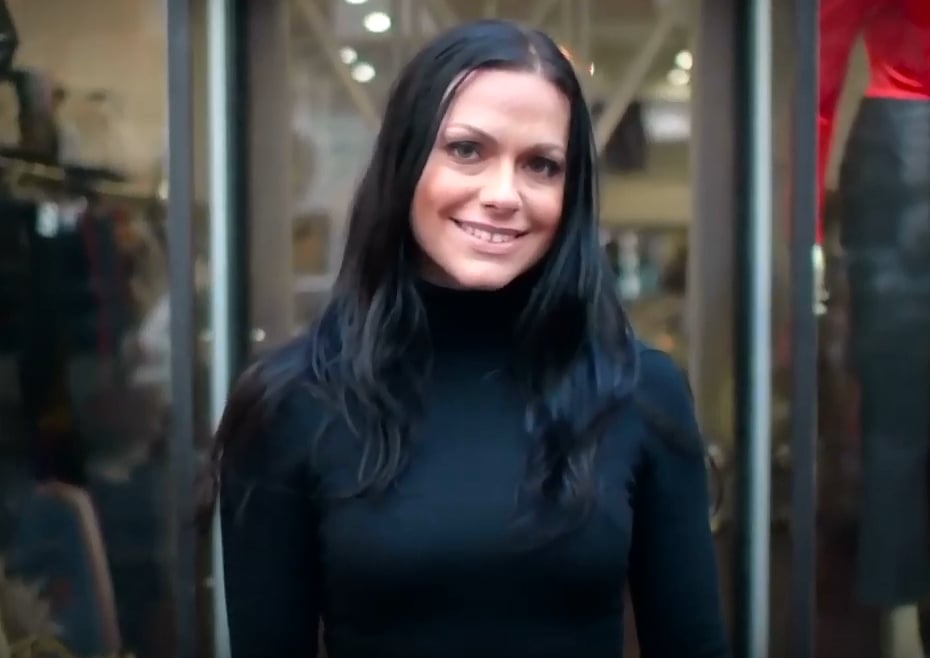 Students Continue Learning After Class
Hear the producers of our Student-Run Fashion Show talk about lessons they learn—inside and outside their LIM classrooms—which help them put on an amazing New York City fashion show.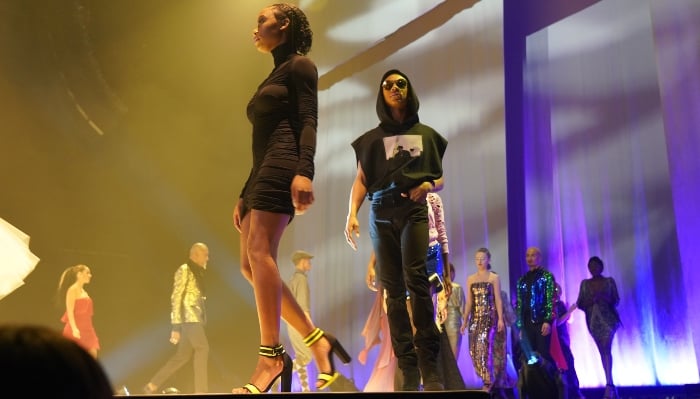 At LIM College, we take an experience-based approach to education. It's the best way to learn how all aspects of the global fashion business work together—while giving you the knowledge and skills you'll need to thrive.
No matter your major, you'll learn from faculty with extensive experience in their fields, including many current fashion and business professionals. Core courses will teach you the foundational skills needed in any field, including the ability to think critically, communicate effectively, and analyze data.
You'll also complete required internships, applying and refining your skills while building invaluable professional contacts. Guest speakers, industry competitions and special projects, and visits to fashion companies provide even more opportunities to connect the dots between learning and doing,
Because your time is valuable and flexibility is key, we've structured our programs to ensure you're always making progress toward your degree. Our adaptable curriculum allows you to explore your interests and discover new talents through electives, minors, and study abroad opportunities. Our academic approach also makes changing your major or transferring to LIM, while staying on track for graduation, simple and straightforward. Further, many of our courses—as well as some entire degree programs—are available online.
At LIM College, the true value in your education doesn't lie in a single class, program, or internship. It's the way all these experiences come together to position you for success.
Whether you're an incoming freshman or transferring into a fashion program, our undergraduate degrees connect your passion for fashion with your business sense. Choose from our list of majors to further tailor your degree to match your interests.
Accelerate your career in the fashion industry with a graduate degree from LIM College. Designed for working professionals, our Master of Professional Studies (MPS) programs are designed to launch you into the next stage of your career. 
Integrate your degree into your everyday life through our dynamic online program. Choose between our MPS in Fashion Merchandising & Management, our MPS in Fashion Marketing, our MPS in the Business of Fashion, our AAS in Fashion Merchandising & Management, our BBA in Fashion Merchandising, our BBA in the Business of Fashion, or our BBA in Marketing and learn as if you're on campus.