Fashion Marketing
Master's Degree
Influence
The Master of Professional Studies (MPS) degree in Fashion Marketing will teach you the latest thinking and best practices in fashion marketing. You'll see how industry leaders use trends to analyze, develop, and implement marketing strategies and campaigns. Through a broad study of competitive analysis, brand positioning, market testing, and distribution, you'll learn to build relationships—and sales.
Through courses in Strategic Consumer Insights in Fashion, Global Marketing, and Luxury Brand Management, you'll learn to build strong brands, discover world-wide trends, and influence your ever-savvier (and digitally connected) customers.
Our Fashion Marketing master's degree brings together a strong foundation in theory with practical real-world experience. You'll not only learn the latest trends in marketing and business—you'll put those skills to work.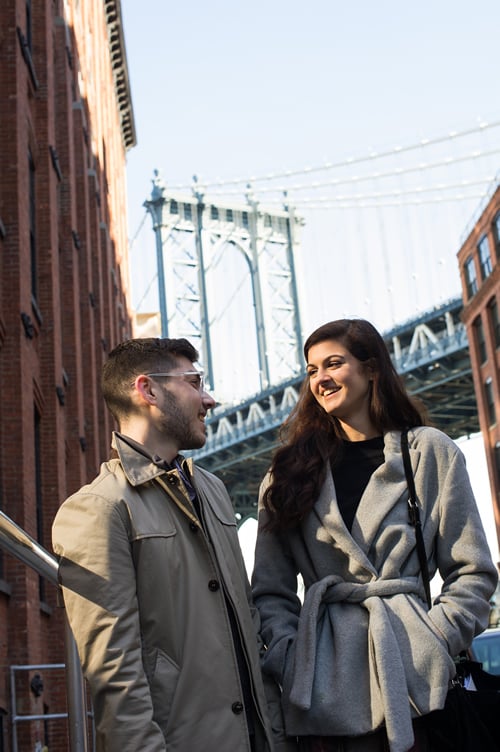 Options
With a Fashion Marketing master's degree from LIM College, you will be prepared for a wide range of career options including:
Advertising Account
Executive
Advertising Director
Brand Manager
Creative Director
Data Analytics Specialist
Direct Marketing Manager
Events Manager
Market Researcher
New Product Planner
Nonprofit Director
Product Manager
Publicity and Public Relations Director
Retailing Manager
Marketing Director
CRM Manager
Executive Vice President
Sample Courses
Consumer Behavior
E-commerce
Global Markets
Integrated Marketing Communications
Interactive & Internet Marketing
Power of the Brand
Public Relations
Social Media & Mobile Marketing
Fashion Marketing Management
Luxury Brand Management in the Fashion Industry
New Media Marketing in the Fashion Industry
Get to Know Our Industry
Want to learn more about the business side of fashion? Visit our articles and guides for more information about our industry and related careers.
The LIM Distinctive Learning Formula
The LIM College Fashion Marketing master's program has been developed to include a distinctive mix of theory and hands-on experiences. This includes lectures, group discussion, student group work and participation to arm you with the diverse set of knowledge and experience that employers look for in this field. You'll benefit from our distinctive learning formula in any of our programs, designed to fit the busy schedule of adult learners. Once graduated you'll also benefit from our broad network of employers and successful alumni.