Fashion Merchandising
Degrees
Prepare for Success
Fashion merchandising is an exciting field that demands both an intuition for fashion trends and a shrewd understanding of business management. As a fashion merchandiser, a primary responsibility is to analyze which of the latest styles and fashions are or will be in demand and stock stores appropriately. This combines both creativity and a passion for fashion with an analytical and business-minded approach.
For those with ambition and interest in this exciting and constantly-evolving field, LIM College offers Fashion Merchandising degree programs that are designed to blend the theory of fashion and the knowledge of business practice to create a skillset that prepares graduates for success. Whether you're trying to break into fashion merchandising, or advance your current fashion career, our Fashion Merchandising programs will help prepare you to be a successful fashion business professional.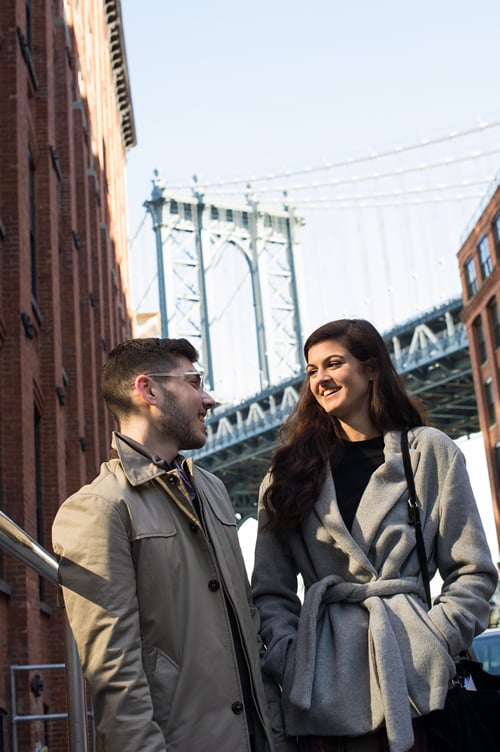 Fashion Merchandising Degree Options
This intensive, two-year Fashion Merchandising program prepares you to start a career in fashion immediately after graduation, or begin a 4-year Fashion Merchandising bachelor's degree program.
A Bachelor's degree in Fashion Merchandising allows you to start your career in fashion, or continue to graduate studies. You can choose between two types of degrees: one that includes liberal arts and is ideal for those who intend to go on to graduate school or who are open to a wide range of jobs and careers; or a bachelor's degree program that focuses more on professional career development.
Graduate study in Fashion Merchandising prepares you for higher-level career opportunities in fashion, retail, and/or management. Whether you're looking to advance your current fashion career, continue your education in fashion, or are transitioning into a fashion-focused career, our Master of Professional Studies program provides what you need to achieve your goals.
*Also offered online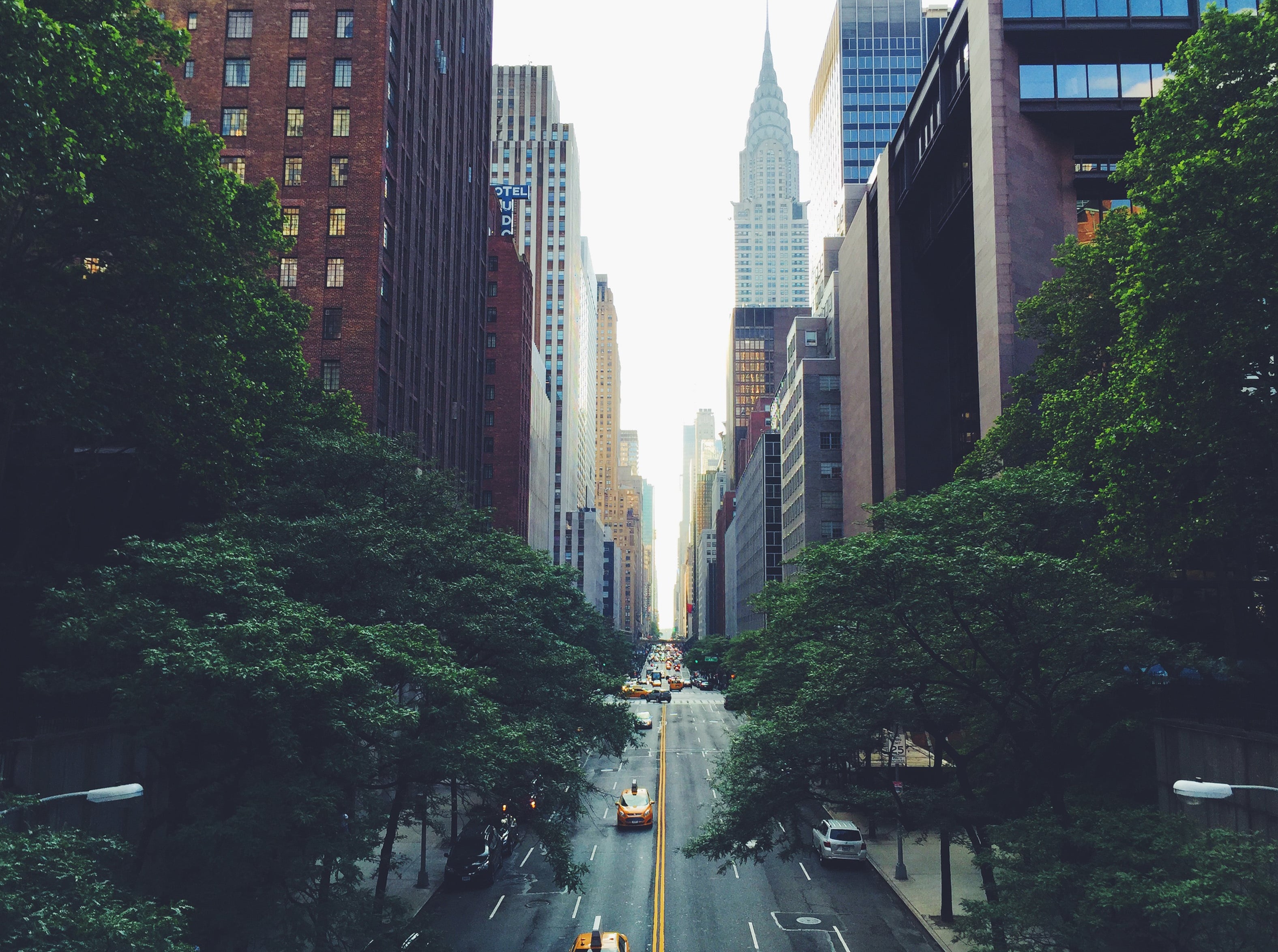 A Degree In Fashion Merchandising Lets You...
...have the career of your dreams and still make a living! It's true, you don't have to be a fashion designer to pursue a career in fashion. A Fashion Merchandising degree program prepares you for a variety of career paths and responsibilities, including being a fashion buyer (someone who strategically decides what products to order, stock, and sell) to being a fashion director, who has an intimate knowledge of fashion trends and how to stock and promote top products.
Career Options
With a Fashion Merchandising degree, you can pursue a wide range of career options including:
Brand Manager
Fashion Buyer
Creative Director
Event Planner
Fashion Director
Fashion Stylist
Magazine Editor
Product Developer
Retail Store Director
District Merchandising Manager
General Merchandising Manager
Sample Courses
In-class learning is a very important facet of your LIM education, preparing you for internships and a successful fashion career. The following are examples of courses you might take while enrolled in a Fashion Merchandising degree program at LIM College.
Advanced Buying & Planning
Computer Aided Design for Merchandising
Fashion Forecasting
Fashion History & Global Attire
Fashion Magazines
Fashion Show Production
Fashion Styling
Global Retailing
Introduction to the Fashion Business
Product Development & Merchandising
Street Style
Textiles
Advanced Fashion Merchandising
Retail Merchandise Management
Fashion Branding & Promotion
Learn More About Our Industry
Want to learn more about fashion merchandising careers, salaries, and more? Check out our articles and guides for more information about career opportunities for you.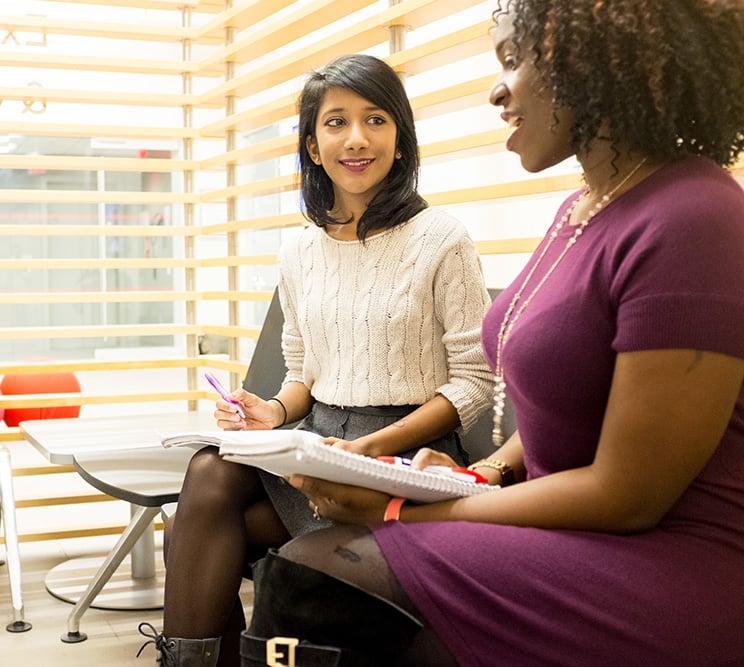 LIM's Distinctive Learning Formula
LIM College programs have been developed to include a distinctive mix of theory and hands-on experiences. A bachelor's degree program in Fashion Merchandising includes lectures, group discussion, and group projects to arm you with the diverse set of knowledge and experience that employers look for in this field. You'll benefit from our distinctive learning formula in any of our programs, whether you're on our NYC campus or enrolled in one of our online programs, which are designed to fit the busy schedules of adult learners. Once you graduate, you'll also benefit from our extensive network of employers and successful alumni.