Fashion Merchandising
Master's Degree
Competitive Edge
The Master of Professional Studies (MPS) in Fashion Merchandising & Retail Management degree program provides students with the foundational knowledge of advanced merchandising, consumer insights, product development, branding and promotion, and an overview of visual merchandising.
This master's degree in Fashion Merchandising & Retail Management will give you the competitive edge you need to succeed in today's retail, apparel, and merchandising markets. You'll gain practical and theoretical knowledge of fashion merchandising and retail management so that you can make business decisions in the industry and help solve real-world problems. 
Whether your future lies in retail, planning, allocation, or merchandising, our MPS degree in Fashion Merchandising & Retail Management will set you up for success and connect you to the very lifeblood of the fashion industry.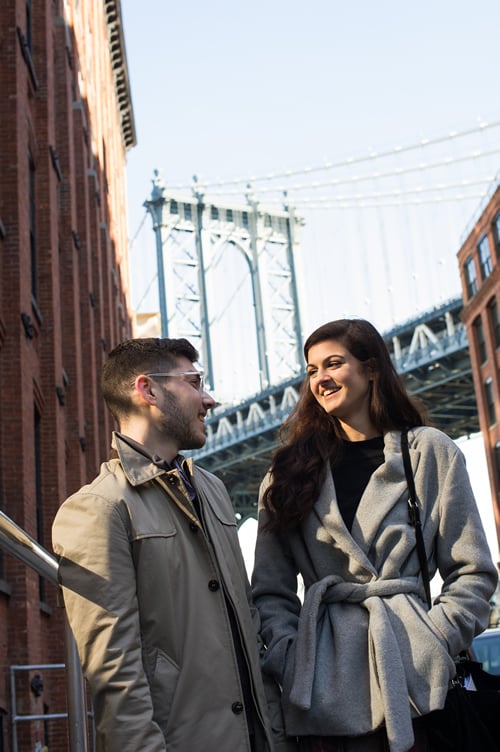 Options
With a master's degree in Fashion Merchandising & Retail Management from LIM College, you will be prepared for a wide range of career options including:
Buying
Planning
Product development
Retail merchandise management
Retail/showroom operations management
Sourcing
Wholesale/retail price analysis
Sample Courses
Advanced Fashion Merchandising
Consumer Behavior in Fashion
Fashion Retail Management
Fashion Branding & Promotion
Principles of Visual Merchandising
Retail Merchandise Management
Technology in Fashion Merchandising and Management
Product Development in Fashion From Concept to Consumer
Internship in Fashion Merchandising and Management or Influencing in Organizations
Capstone in Fashion Merchandising and Retail Management
Get to Know Our Industry
Want to learn more about the business side of fashion? Visit our articles and guides for more information about our industry and related careers.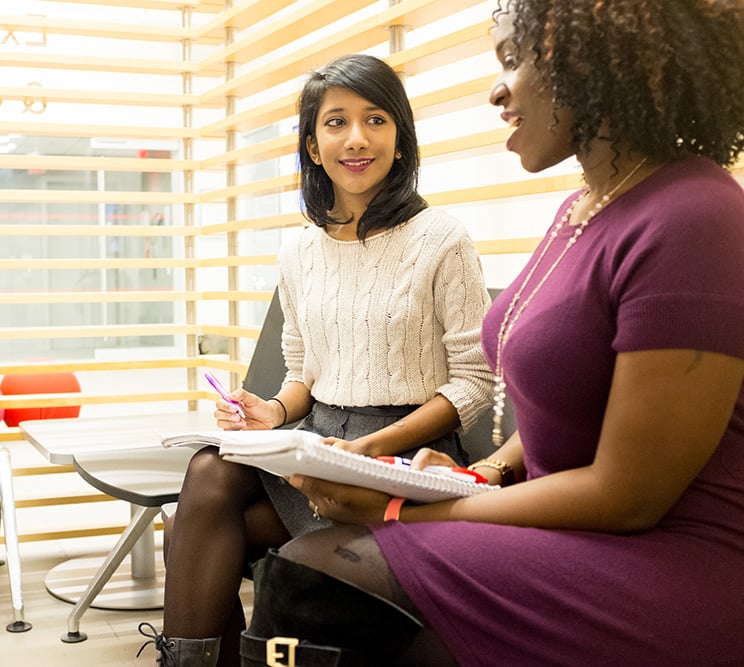 The LIM Distinctive Learning Formula
The master's in Fashion Merchandising & Retail Management program at LIM College has been developed to include a distinctive mix of theory and hands-on experiences. This includes lectures, group discussion, student group work and participation to arm you with the diverse set of knowledge and experience that employers look for in this field. You'll benefit from our distinctive learning formula in any of our programs, designed to fit the busy schedule of adult learners. Once graduated you'll also benefit from our broad network of employers and successful alumni.