Fashion Merchandising Online Degrees
PREPARE FOR A CAREER IN FASHION WHEREVER YOU ARE
LIM College's online Fashion Merchandising degree programs allow you to pursue your dream of a fashion career from wherever you are. Whether you're looking for a bachelor's, master's, or an associate degree, LIM College offers online options to fit your schedule. After earning your Fashion Merchandising degree online, you'll be well-equipped to succeed in the business of fashion, with career paths that may include fashion buyer, brand manager, product planner, and more.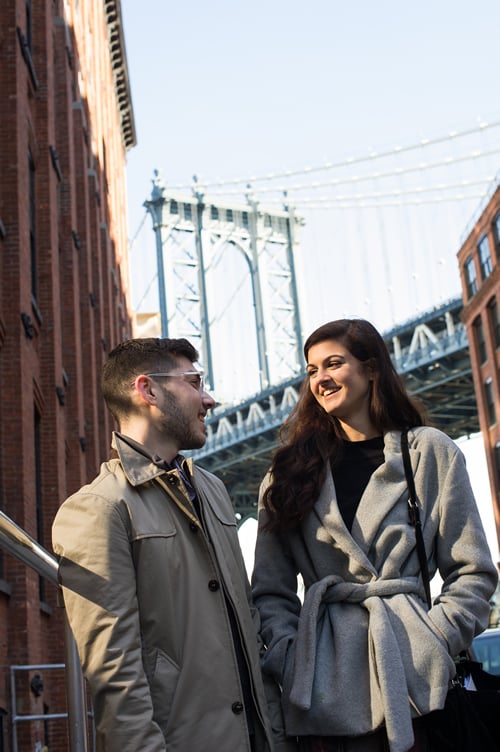 FASHION MERCHANDISING ONLINE DEGREE OPTIONS
The online associate degree program in Fashion Merchandising & Management has a curriculum that will give you a competitive advantage in the fashion industry. This program is highly specialized, allowing you to begin your career immediately after graduating, or to enter a 4-year bachelor's degree program.
The Fashion Merchandising online bachelor's degree program consists of a strong foundation in liberal arts, business classes, and professional courses that will prepare you for a career in the fashion business, or to continue on to earn a graduate degree.
Online master's degree programs in Fashion Merchandising prepare you to advance your career in fashion, retail, and/or management from wherever you are. Whether you're looking to take your current career to the next level, continue your education in fashion, or transition to a fashion-focused career path, our online master's program offers expert business and fashion faculty and important flexibility.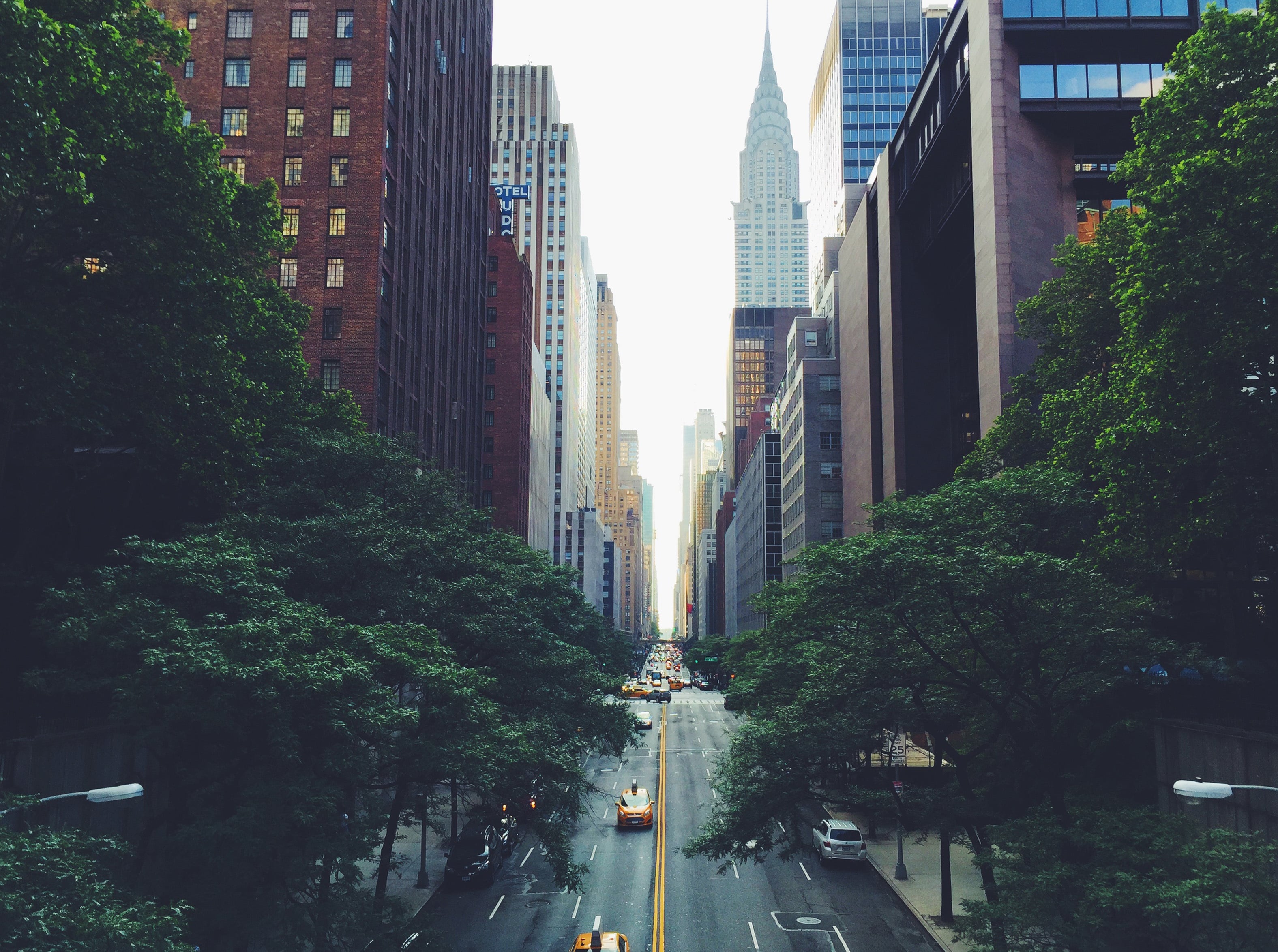 AN ONLINE DEGREE IN FASHION MERCHANDISING LETS YOU...
...Prepare for a career in fashion whenever and wherever you want to! A Fashion Merchandising degree prepares you for a variety of career paths and responsibilities, including being a fashion director, who has an intimate knowledge of fashion trends and how to promote key products, to being a fashion buyer, who strategically decides what products to order, stock, and sell.
HOW DO THE ONLINE COURSES WORK?
We use Canvas Learning Management System for our graduate and undergraduate fashion merchandising online courses. This is an online platform where you will participate in classroom activities like group discussions, and through which you will submit all assignments. Attendance is measured by participation in weekly activities (due each Sunday night).
Every student enrolled in an online Fashion Merchandising program will also be assigned an Online Advisor. This person will serve as a liaison between you, your instructors, and administrative teams, and will be there with you throughout your entire online program, answering questions and providing professional guidance when you need it.
Career Options
With an online Fashion Merchandising degree, you can pursue a wide range of careers including:
Brand Manager
Buyer
Merchandise Planner
Trend Forecaster
Creative Director
Event Planner
Fashion Director
Fashion Stylist
Product Developer
Retail Store Director
Licensing Specialist
Merchandising Manager
SAMPLE ONLINE FASHION MERCHANDISING COURSES
The following courses are examples of what you might take if you were enrolled in an LIM College online Fashion Merchandising degree program.
Advanced Buying & Planning
Computer Aided Design for Merchandising
Fashion Forecasting
Fashion History & Global Attire
Fashion Magazines
Fashion Show Production
Fashion Styling
Global Retailing
Introduction to the Fashion Business
Product Development & Merchandising
Street Style
Textiles
Advanced Fashion Merchandising
Retail Merchandise Management
Fashion Branding & Promotion
Learn More About The Fashion Merchandising Industry
Want to learn more about Fashion Merchandising careers, salaries, and more? Check out our articles and guides for more information.
What kinds of careers and jobs can you pursue after completing a graduate or undergraduate online degree in fashion merchandising? From forecasting, to fashion buying, to merchandise management, this article goes in depth on possible career paths, how to get there, and what day-to-day responsibilities might look like.
Pursuing a career in fashion is often rewarding in a way that can't be quantified. However, it is still important to understand the earning potential and salary ranges for various fashion merchandising positions after completing your online degree at LIM College.
What is the difference between fashion merchandising and fashion marketing, and which online degree program will take you where you want to go? Learn the difference and potential career paths for each.