Business of Fashion Bachelor's Degree
If you already have an associate degree, or are transferring in with at least 60 credits, pursuing a BBA in the Business of Fashion provides a more affordable option to streamline your education and earn a bachelor's degree in two years or less.
Bachelor's
Degree
Four-year degree program
The Business of Fashion Bachelor's Degree program provides maximum flexibility in recognizing the credits you've already earned at other colleges, regardless of what you previously majored in. Whether your goal is to launch your own fashion line or work for an established brand, you'll graduate with the essential fashion and business tools needed to succeed in the increasingly complex and bottom-line oriented world of fashion.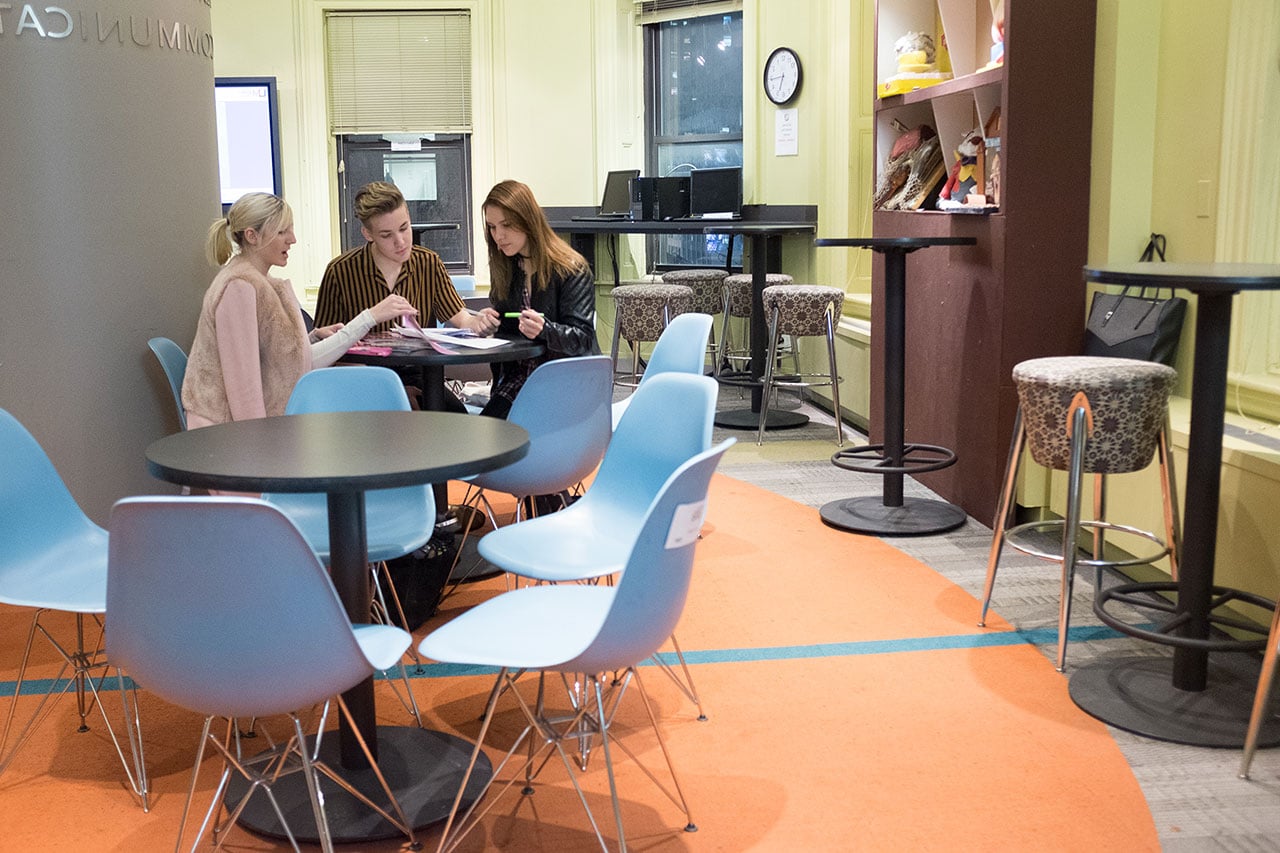 The Transfer
Experience
LIM College is an ideal destination for transfer students. In fact, 40% of our undergraduate student body transferred in from other colleges and universities.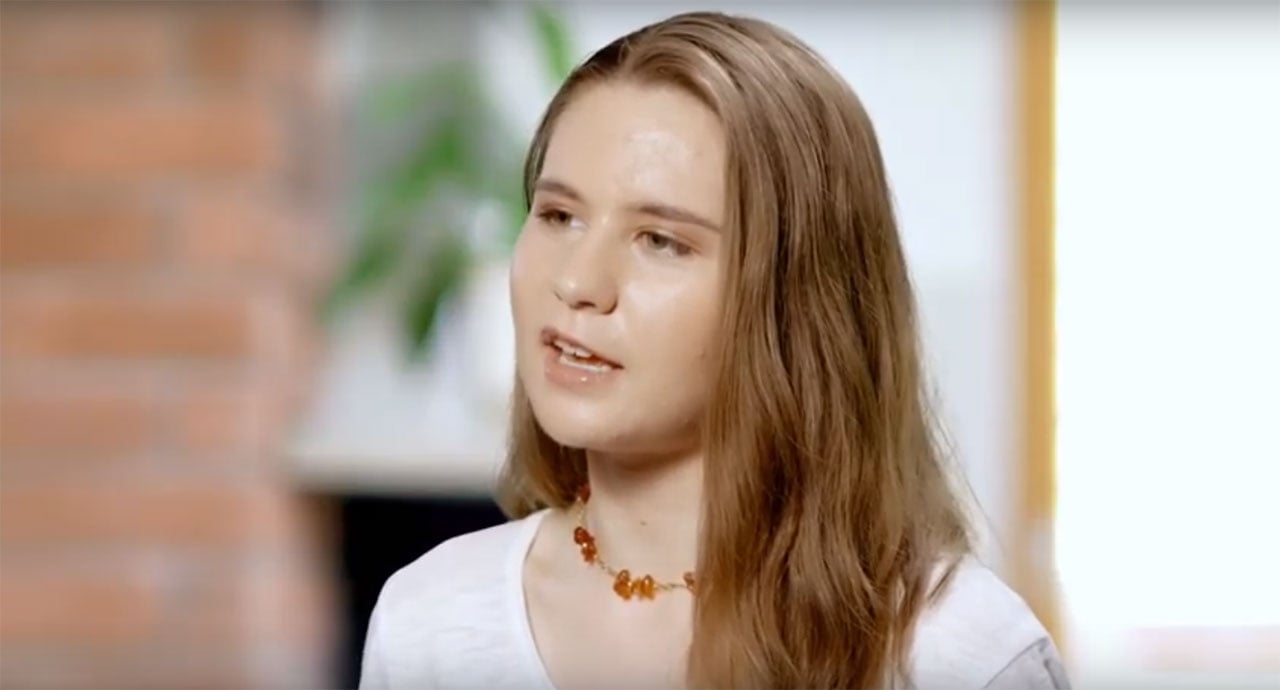 Real-Life
Experience
You'll explore career paths, get experience, and make connections in the professional realm through two required internships. LIM College students have interned all over the fashion world, including at Kleinfeld, Tommy Hilfiger, Elle Magazine, Chanel, Zac Posen, Tory Burch, Vera Wang, and more.