Fashion
Media
Shape the way the world thinks about fashion. If you're up for the challenge of connecting strategy to creativity to produce fashion-related content, our Fashion Media program teaches you to conceive, execute, and market your creative vision.
Bachelor's
Degree
Four-year degree program
Our Fashion Media degree program focuses on creating content to engage audiences—and includes everything from writing and editing to production, art direction, video, and photography across digital and print platforms.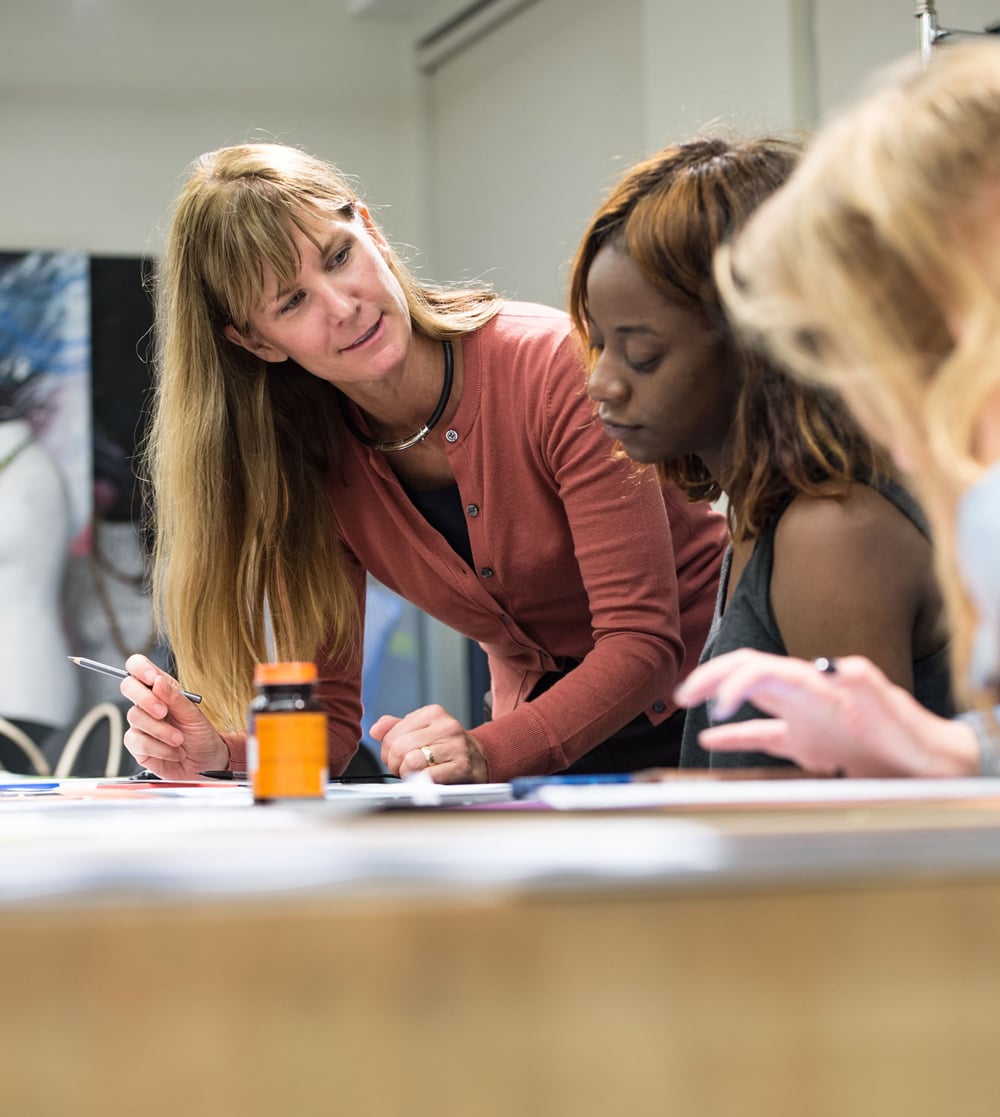 Being a Fashion Media Student 
Sianalee studies Fashion Media at LIM. In this video, she explains what she loves about her major and talks about the fun projects she's completing.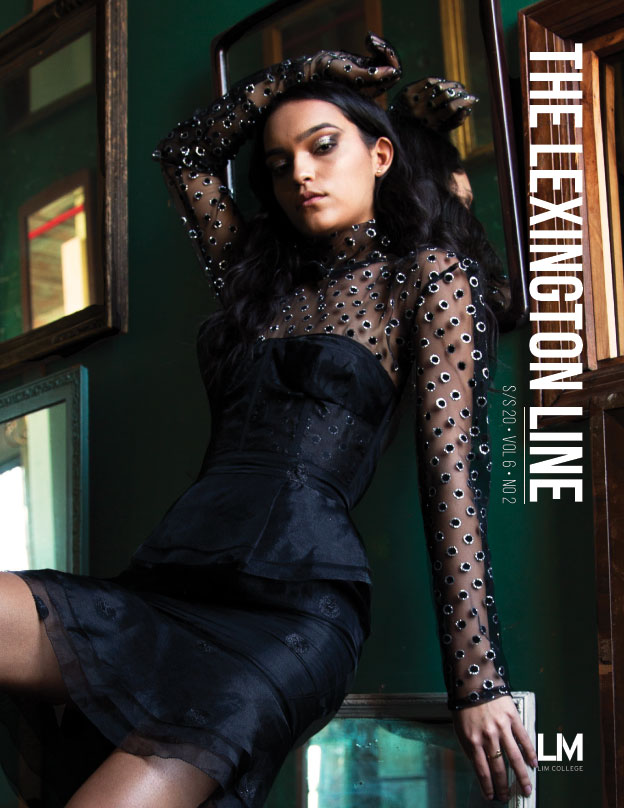 REAL-LIFE
EXPERIENCE
You'll explore career paths, get experience, and make connections in the professional world through required internships. LIM College students have interned at places such as ELLE Magazine, Man Repeller, Esquire Magazine, The Wendy Williams Show, and Harper's Bazaar.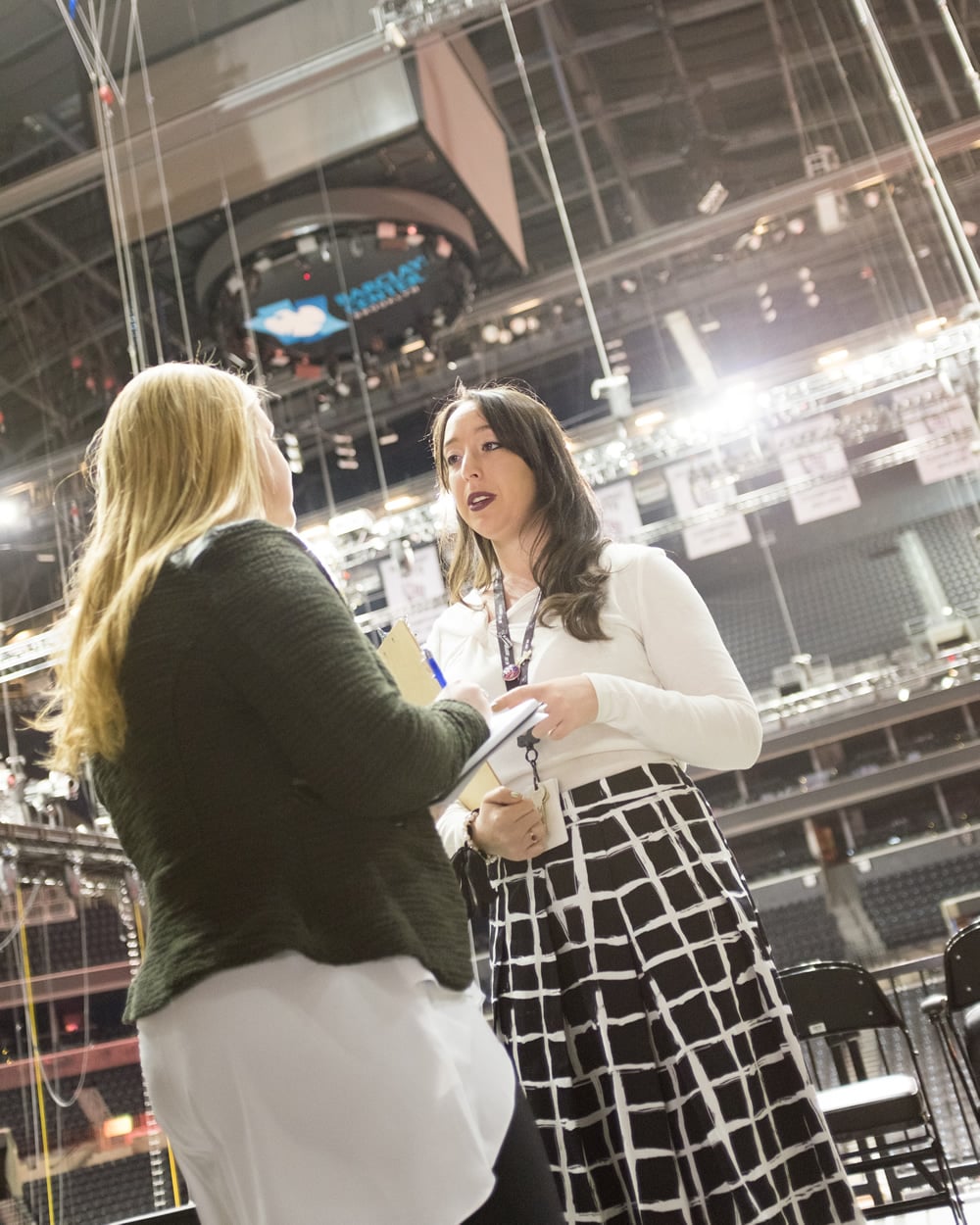 The Daily Front Row
Fashion Media majors also get firsthand experience working on The Daily Front Row's spring Fashion Week issue. Each year a team of LIM College students put together a special insert where they are responsible for all aspects of the publication—from research and writing to photography and art direction. Working directly with The Daily Front Row staff you can gain valuable writing, editing, marketing, and layout experience.