International
Business
In today's global economy, companies need college graduates who understand that business issues transcend national borders. This major is ideal if you're interested in pursuing a career in international business, with a focus on fashion.  
Bachelor's
Degree
Four-year degree Program
Coursework will introduce you to fashion's global markets, as well as the economics, politics, and culture in which they operate.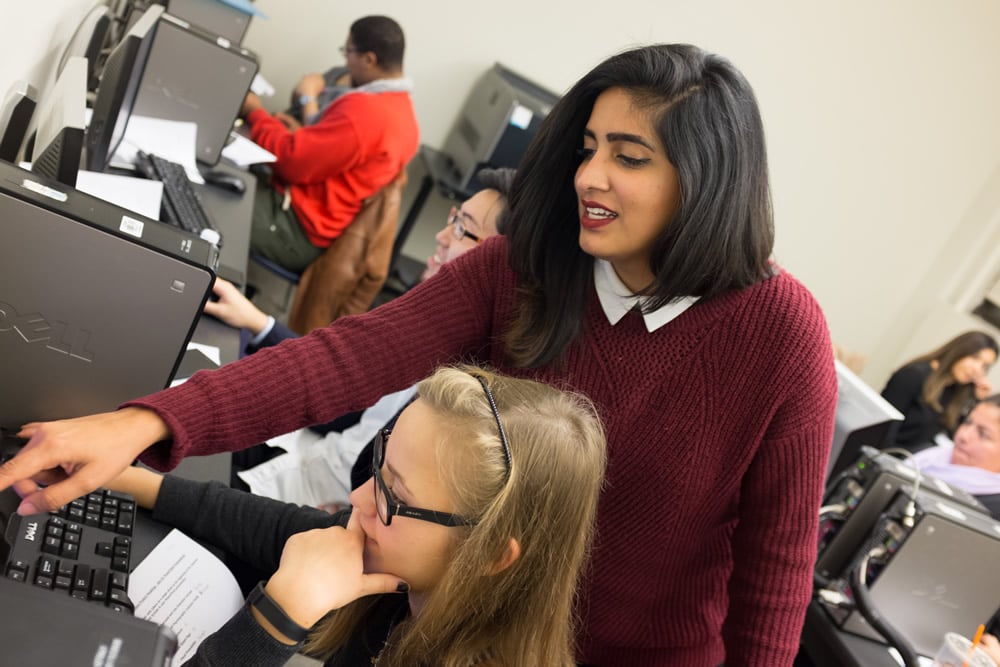 REAL-LIFE
EXPERIENCE
LIM students have studied and/or interned all over the world, including Rome, Paris, London, Amsterdam, Australia, Ireland, and Taiwan. If you major in International Business, you'll be required to complete at least one internship at an organization with an international footprint. Macy's, Ermenegildo Zegna, Marc Jacobs International, Global Brands Group, Jockey International, and Saint Laurent are just some of the companies where our students have gained valuable experience.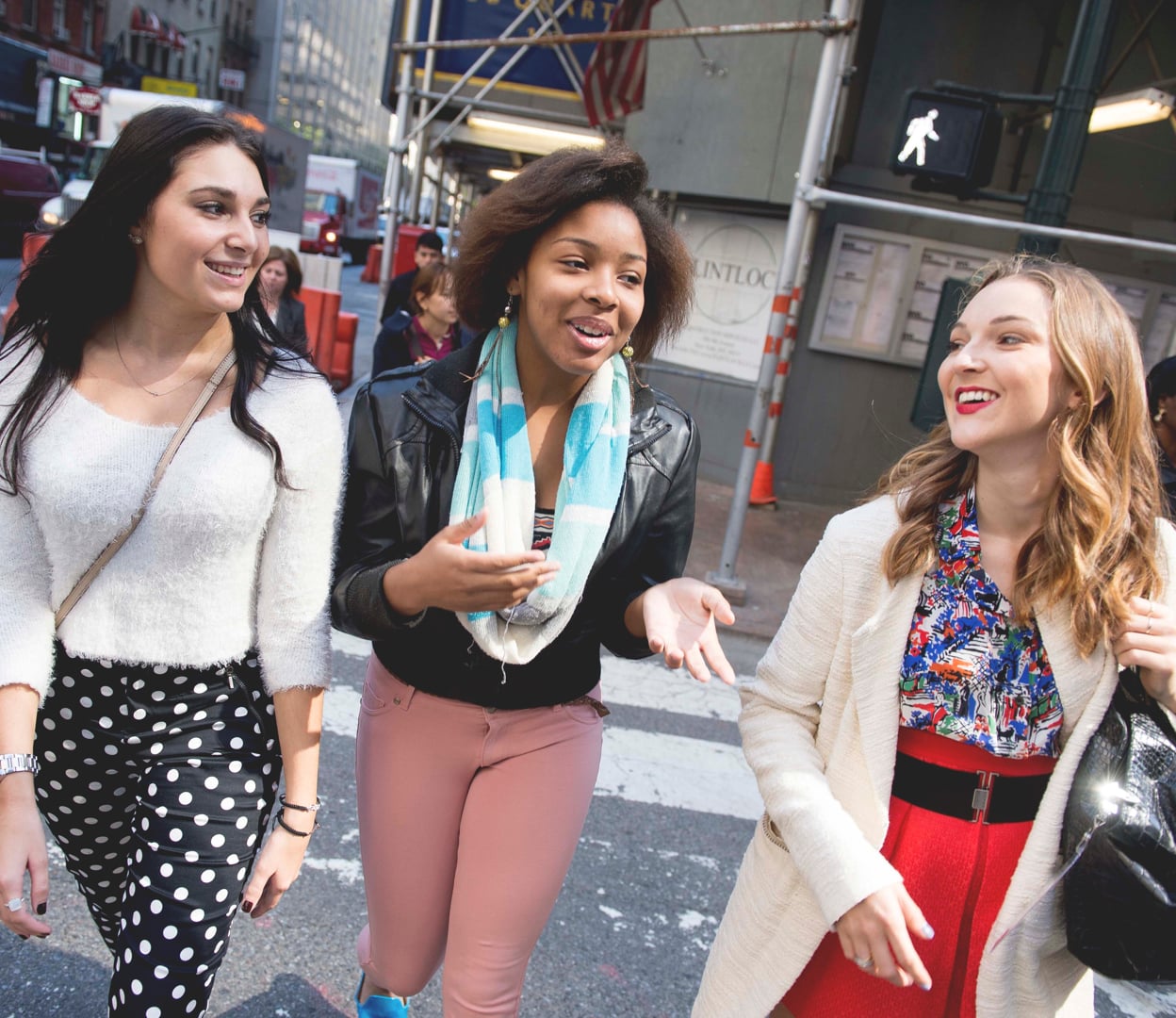 FACULTY
LIM College professors know the global fashion business inside and out—and they care about your professional and personal success. With small class sizes and a low student-to-faculty ratio, you'll benefit from a close-knit environment where your professors will share their expertise and connections to help build your future.