International
Business
Both business and fashion are international languages. For the business of fashion in today's global society, you need a keen understanding of the relationships between industries and countries and the different cultures, laws, finances and politics to accompany them. LIM College's International Business program gives you the understanding to think, plan and conduct business on a global stage.
Bachelor's
Degree
Four-year degree Program
Through rigorous coursework, this distinctive Bachelor of Science degree introduces you to fashion's global markets, as well as the economics, politics and cultures of the world.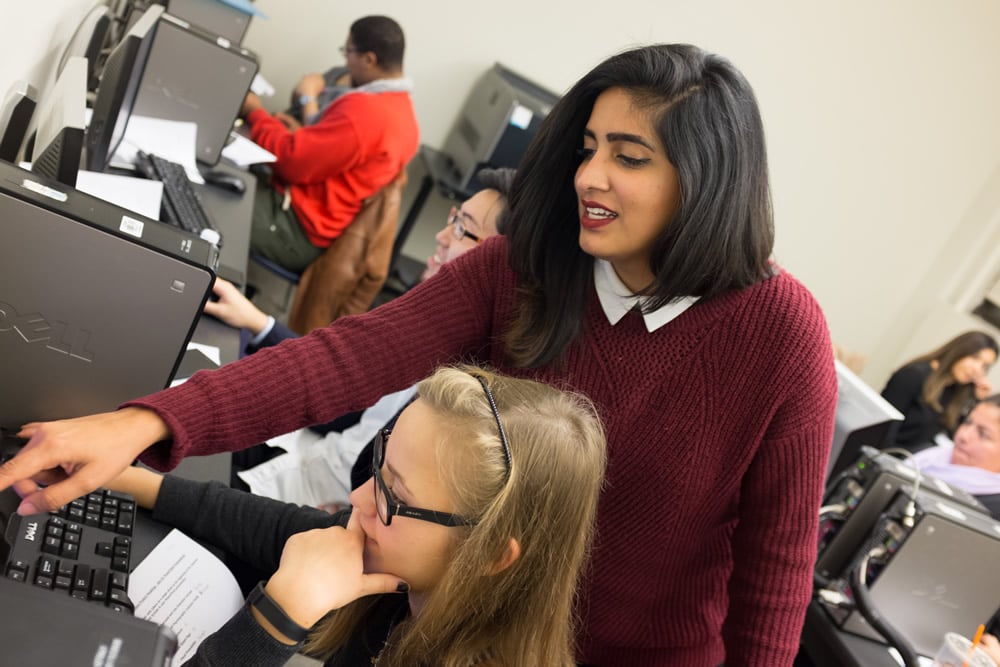 REAL WORLD
EXPERIENCE
Our International Business program provides hands-on experience to students in a global setting. LIM College supports rigorous academics with required experiential education so you complete at least one internship at a global organization. Macy's, PVH, Oxford Industries, Bloomsbury Publishing, SAKS and Gucci are just some of the companies where our students have interned. You'll gain insight on the top fashion careers, such as public relations, retail management, fashion buying, and many more options.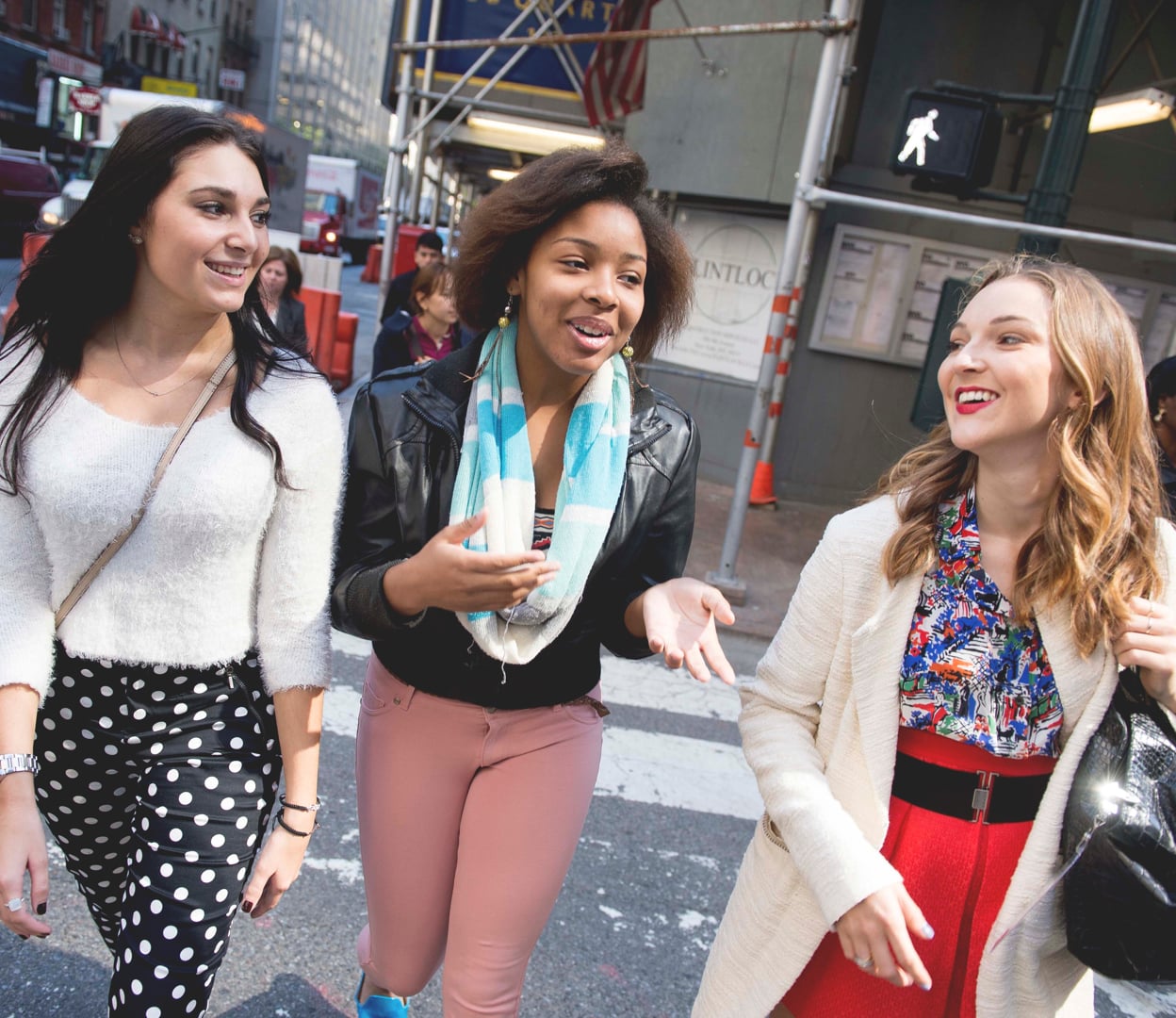 FACULTY
At LIM College, you work with professors who understand the fashion universe inside and out. Our faculty care about your professional and personal success. They come from a variety of backgrounds, ranging from published authors, nationally-known experts, speakers and experienced professionals in the business of fashion. With eight students for every professor, you're in a close-knit environment where the faculty help share your future.