MANAGEMENT
Develop a solid foundation in the skills you need to lead effective teams, communicate with customers and business partners, and manage a company's resources. You'll master new technologies, learn to think strategically, and discover how to bring out the best in people. When you graduate, you'll be ready to step into a management-track position at a fashion-related organization anywhere in the world, start your own business, or go on to earn an MBA.
Bachelor's
Degree
Four-year degree program
As a Management major, you'll learn about subjects ranging from business law and human resources to entrepreneurship and global business.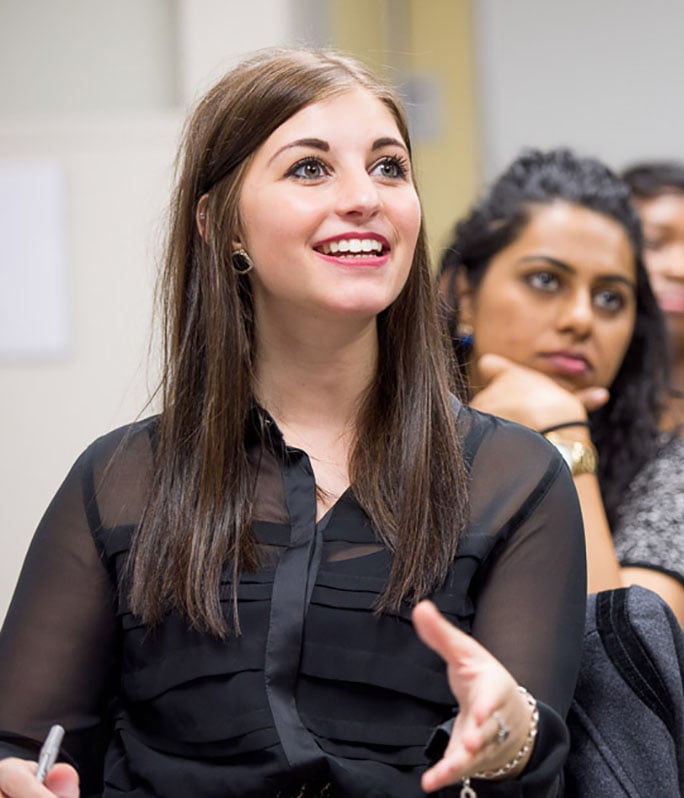 REAL-LIFE
EXPERIENCE
LIM College's Management program will teach you to turn business ideas into reality and come up with innovative solutions to complex challenges. In addition to completing required internships, you'll also serve as a consultant to a local business and develop a business plan during your senior year.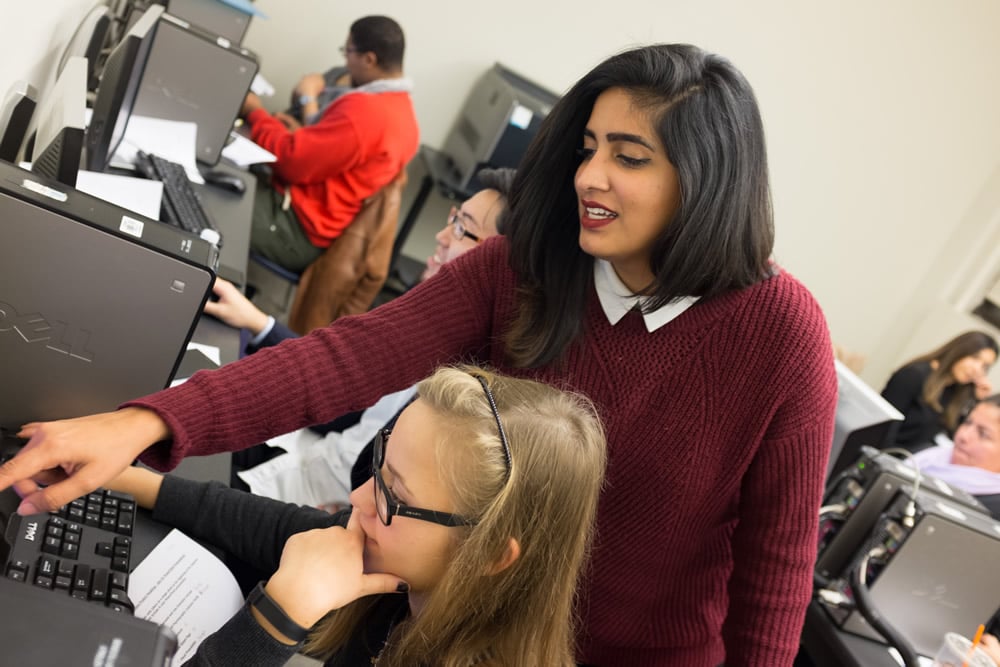 FACULTY
As part of LIM's Marketing, Management & Finance department, our faculty members share insights that have been developed from years of direct involvement in their field. While most of our professors have extensive backgrounds in fashion or fashion-related business, all have degrees and professional experience directly related to the courses they teach.
Faculty