MANAGEMENT
LIM College's Management program prepares students to enter a corporate management program, start their own business, or pursue an MBA or other graduate degree. While fostering your leadership aspirations, you'll build a foundation in effective communication, computation, management and technology skills. You're introduced to career challenges waiting in the domestic and international business environments.
Bachelor's
Degree
Four-year degree program
Our Management courses teach you how successful managers think strategically, develop those around them and understand accountability in the workplace.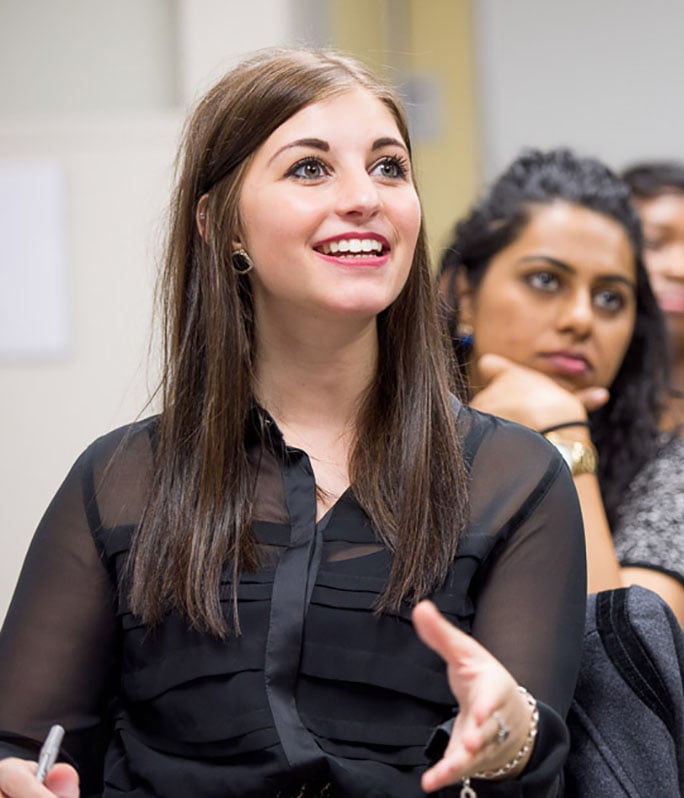 REAL WORLD
EXPERIENCE
Whether you're interested in joining a fashion company or aspire to be an entrepreneur, LIM College's Management program prepares you for the future. You have access to experienced faculty to provide guidance and support, as well as owner-operators and entrepreneurs. During your Senior semester you'll serve as a consultant to a local business to develop a comprehensive business plan. Internships, industry speakers, club activities and more enhance your Management degree.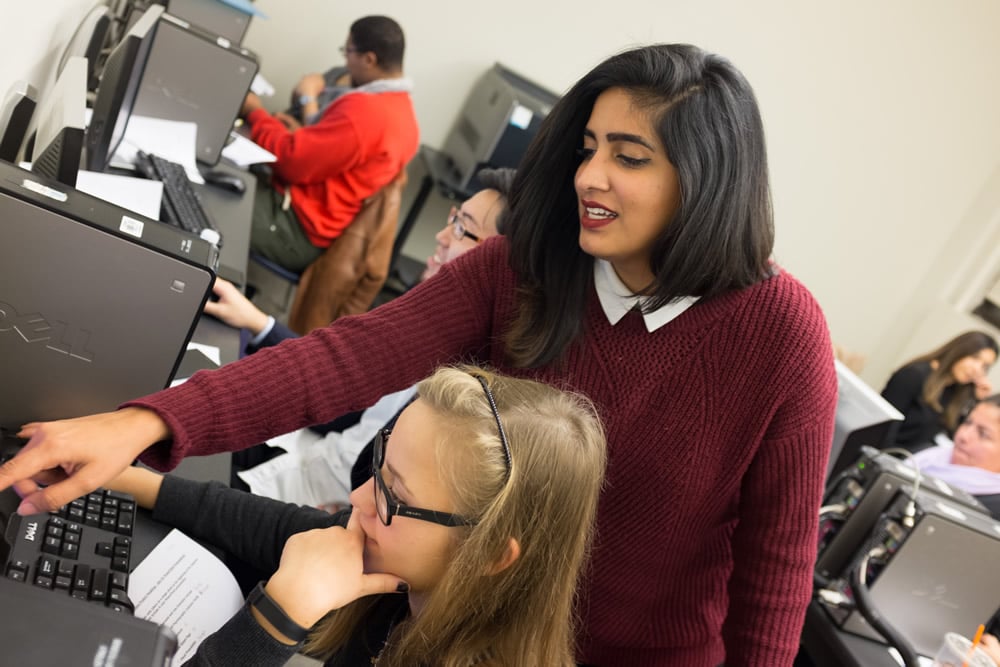 FACULTY
As part of the Marketing, Management & Finance Department, you learn from faculty members who bring years of experience and consulting to the department. Each faculty member maintains expertise in his or her discipline through research, professional activities and service to LIM College and its community. While most professors have backgrounds in fashion or fashion-related business, all members of the department have degrees and work experience directly related to the courses they teach.
Faculty