Visual Merchandising Degrees
Visual Merchandising: From Concept to Consumer
A Visual Merchandising degree brings together the art and science of bringing new fashion from concept to consumer through display design, store design, and a thorough understanding of target markets.
For those with ambition and interest in this field, LIM College will teach you the principles, philosophies, and technologies of visual merchandising, as well as core business skills, through our comprehensive Visual Studies degree program. In class and in studio settings, you'll use forms, props, and the latest software to experiment with design and technique. Outside of class, you'll explore real-world merchandising practices throughout New York City. When you finish your visual studies degree, you'll graduate with a strong understanding of color, graphic arts, and production.
Whether you're trying to break into this field or advance your current fashion career, our Visual Studies degree program can prepare you to succeed.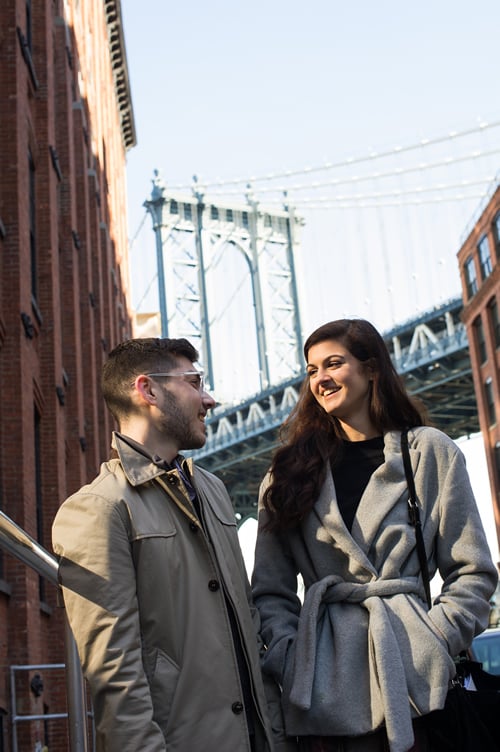 Options
With a degree in Visual Studies from LIM College, you will be prepared for a wide range of career options including:
Art/Creative Director
Visual Merchandiser
Interiors/Decorative Artist
Display Artist
Exhibition Designer/Installer
Set Designer
Visual Display Coordinator
Visual Merchandising Associate
Photo Stylist
Store Planner/Designer
Digital Designer
Sample Courses
Color & Design
Digital Design
Display Graphics
Drawing Design Studio
Digital Photography & Imaging
History of Art
Intro to Visual Merchandising
Visual Presentation & Identity
Three-Dimensional Space Design
Get to Know Our Industry
Want to learn more about the business side of fashion and visual merchandising? Visit our articles and guides for more information about our industry and related careers.
LIM's Distinctive Learning Formula
LIM College's cutting-edge update on a visual merchandising degree, our Visual Studies program, includes a distinctive mix of theory and hands-on experiences. This includes lectures, studio work, group projects, and internships. You'll graduate armed with the diverse set of knowledge and experience that employers look for. Regardless of which LIM College degree programs you're in whether you're on our NYC campus or enrolled in one of our online programs you'll gain many advantages from our approach to education for the business of fashion and creative careers. And once you graduate, you'll continue to benefit from our broad network of employers and successful alumni in the field of visual merchandising.