Alternating columns:
The Journey of a Diamond
The 2019 LIM Fashion Show featured more than 40 models, representing LIM's diverse student body. The LIM College Dance Team opened the show with a special performance.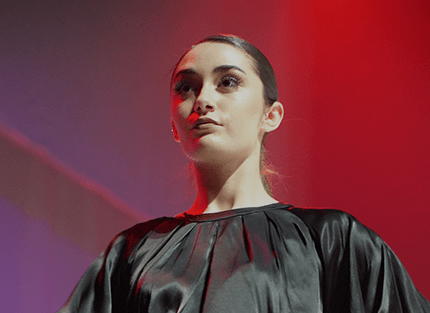 BEHIND THE SCENES OF LIM'S 2019 FASHION SHOW
At LIM College, the students themselves organize and put on our annual fashion show. From visiting showrooms and fitting clothes to marketing the event and organizing rehearsals, the students put what they've learned in the classroom to use by creating and running a fashion show. Here, go behind the scenes of 2019's Journey of the Diamond fashion show, and hear about the great work that was achieved by the students who pulled off this incredible event.