Off-campus
Housing Resources
Congratulations on making the choice to come to LIM and live in New York City! There truly is no other place in the world like it.
Off-Campus Housing
Thanks to our partner Educational Housing Services, LIM students have the opportunity to live in student housing that's right near our campus in Midtown Manhattan. 
If that's not the right option for you, you can explore the resources on this page to help find the place you'll call home.
(The links and information on this page are for informational purposes only. LIM College does not offer assistance in securing off-campus housing nor endorse any entity listed here.)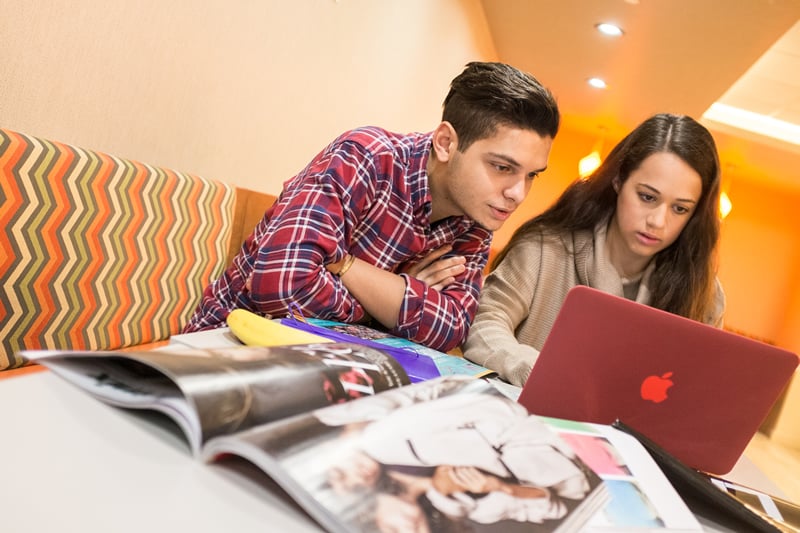 Student Housing Not Affiliated with LIM