Title
Undergraduate Students
Where fashion is taken seriously.
Discover your passion at the leading college for the business of fashion. LIM College offers majors that provide a solid background in business, fashion and the liberal arts thanks to an unbeatable combination of classroom learning and practical experience. At LIM, you're given the opportunity to learn, grow and discover what you love to do—while finding your place in the fashion world.
Academics
Our formula: Knowledge + Experience = Success
Admissions
Take the first step towards making your dreams come true. Apply now.
Why LIM?
Located in Midtown Manhattan, LIM College prepares students for successful careers in the global business of fashion and its many related industries.
Learn by Doing
From luxury brands to retail giants; PR and marketing firms to publishers; entertainment conglomerates to savvy startups—our students gain workplace experience at industry-leading companies.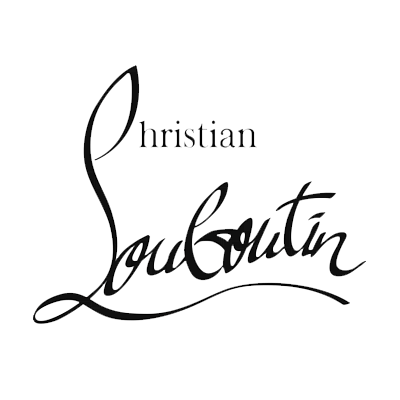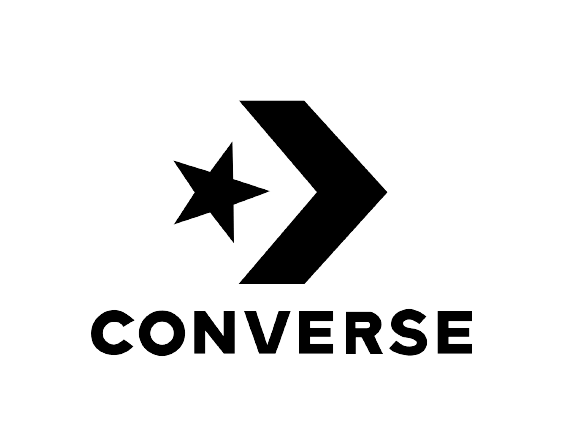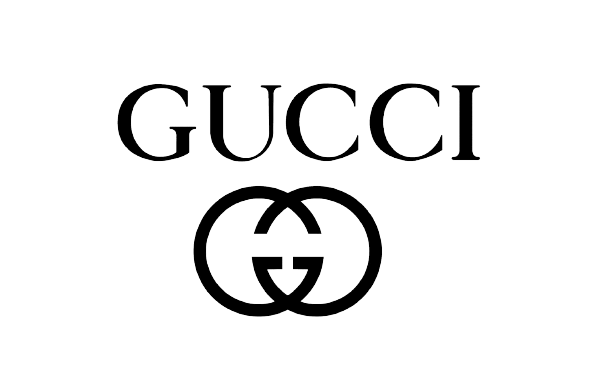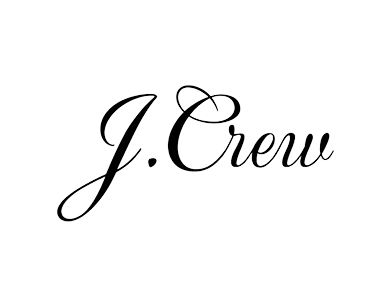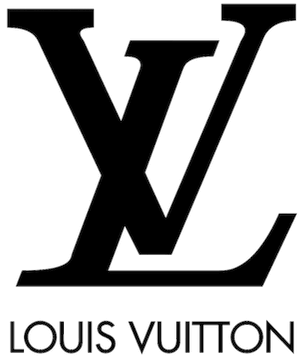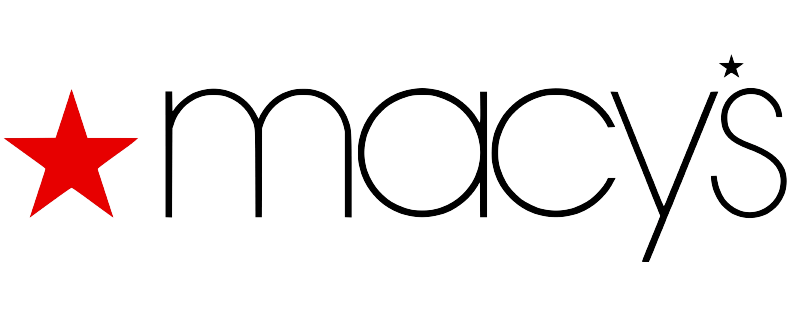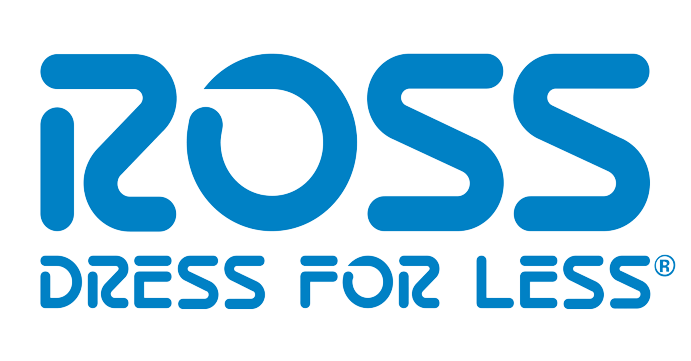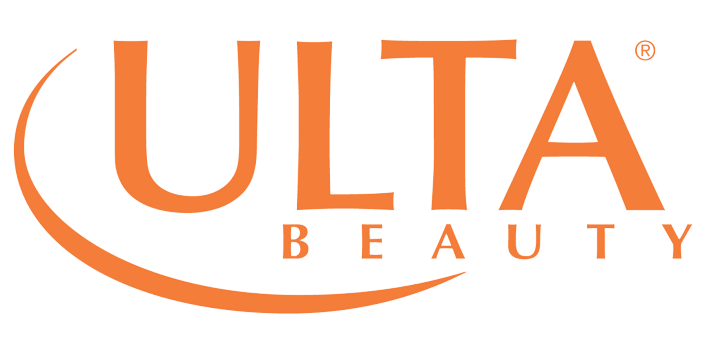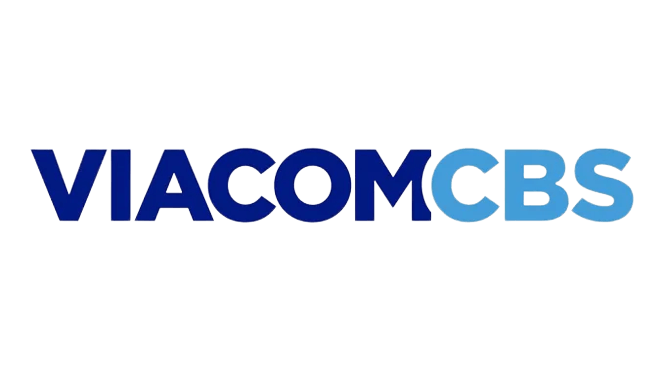 Visit Us
We offer a variety of on-campus and virtual visit options to help you get a real feel for our College, our community, and all we have to offer.
On-Campus or Virtual
Invest in Your Success
Our 2022-2023 tuition and fees were 22% lower than the national average for private 4-year nonprofit institutions.
View Tuition & Costs