Learn from insiders. Learn what's trending. Learn by doing.
Our industry connections make the difference. Through internships at amazing companies (think Chanel, Gucci, Saks Fifth Avenue, SONY Music) and faculty who work directly in the business of fashion and lifestyle, LIM students learn what's driving the industry today and what's coming next.
Become an industry insider.
From day one, LIM College students make the connection between academic study and its application in the workplace, with real-life experience at industry-leading companies.
Learn by Doing
From luxury brands to retail giants; PR and marketing firms to publishers; entertainment conglomerates to savvy startups—our students gain workplace experience at industry-leading companies.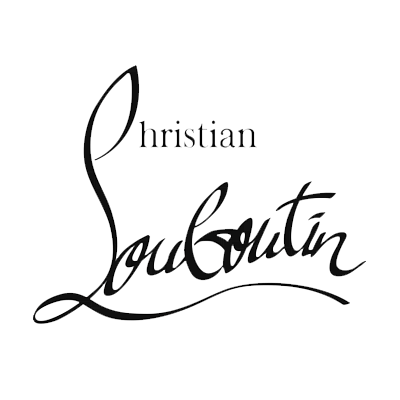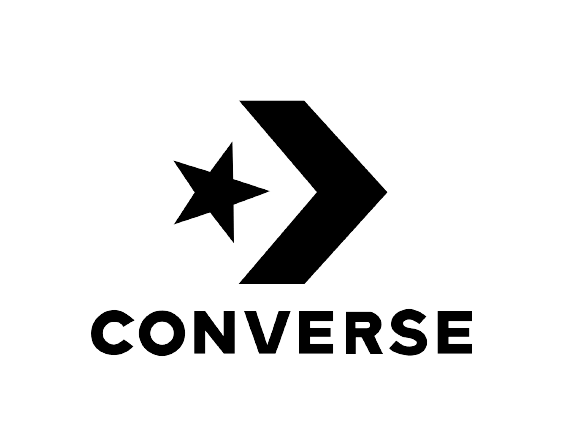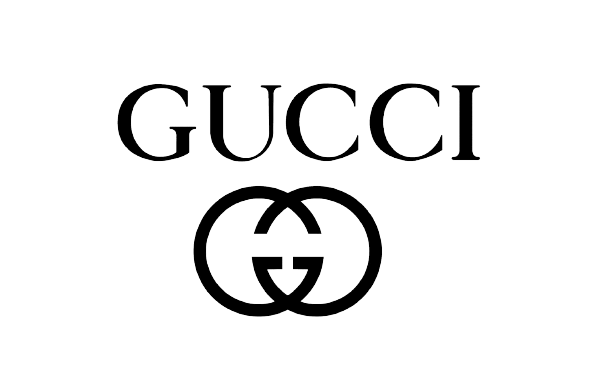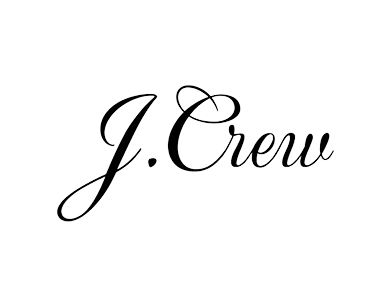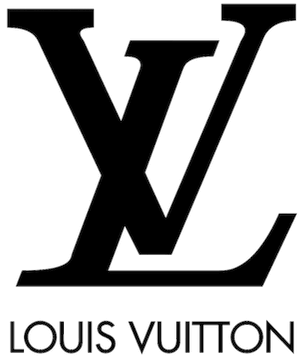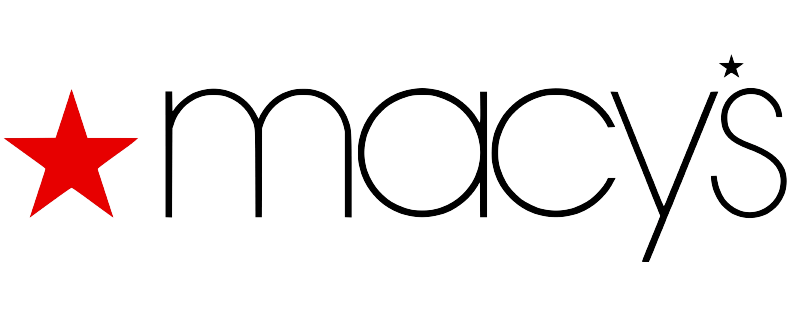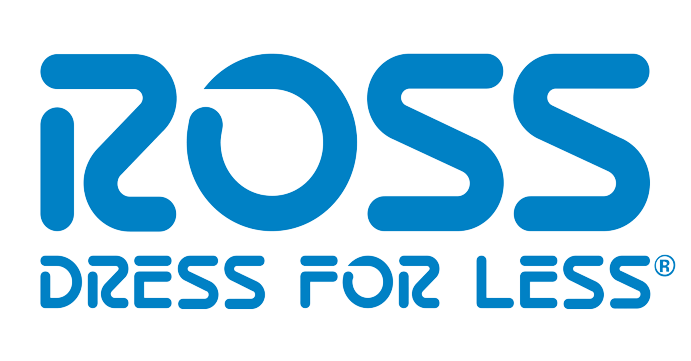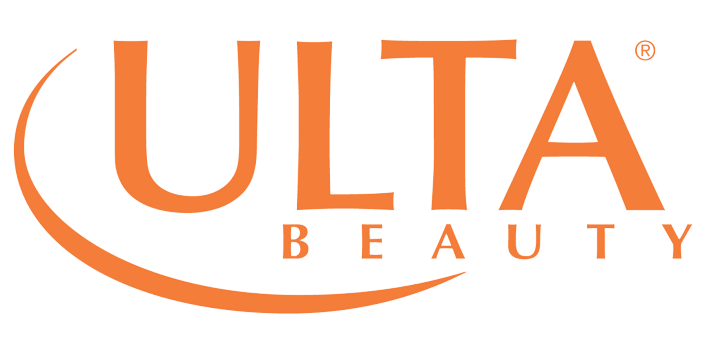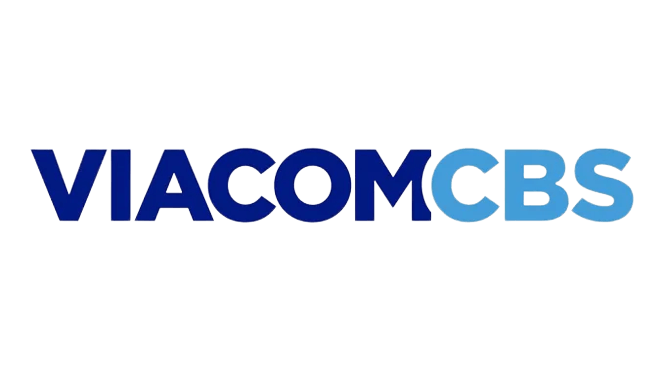 Results that speak for themselves
Can't make it in person?
Are you unable to make a trip to campus for an in-person tour? We offer a virtual tour of LIM College to include views of the Office of Admissions and classrooms, plus a stroll down Fifth Avenue.
Take a Virtual Tour
Join the LIM Community
Apply now to begin studying in New York City—the fashion capital of the world.
Start Your Application