Marketing
At its most basic level, marketing fashion means capturing the attention of potential customers and promoting products or services. On a deeper level, marketing fashion means understanding those customers' needs and desires and developing strategies to meet them.
Bachelor's 
Degree
Four-Year Degree Program
As a Marketing major, you can focus on brand management, marketing communications, social media, or global marketing. Whichever path you choose, you'll learn how creativity, analytics, and strategy converge.
Real-Life
Experience
You'll have opportunities to gain priceless experience—and make important connections—through required internships. Saks Fifth Avenue, Levi's, Atlantic Records, Tory Burch, and Christian Siriano are just a few of the companies our students have interned with. When you graduate, you'll be prepared to pursue a career in a wide range of marketing-related disciplines—such as public relations, brand management, event planning, sales, social media, and advertising.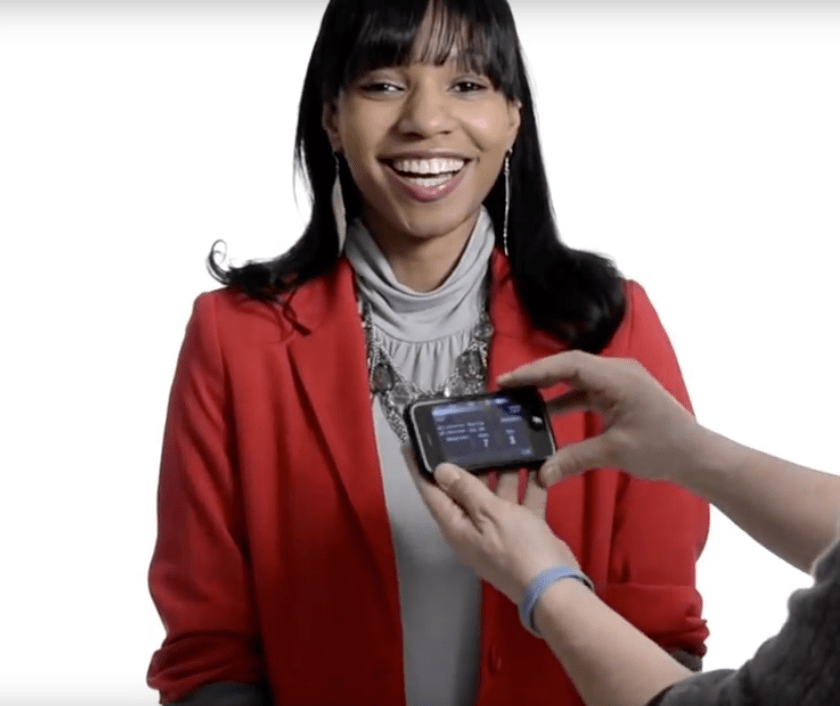 FACULTY
As part of LIM's Marketing, Management & Finance department, our faculty members share insights that have been developed from years of direct involvement in their field. While most of our professors have extensive backgrounds in fashion or fashion-related business, all have degrees and professional experience directly related to the courses they teach.
Faculty