Info For
Parents
& Guardians
At LIM College, we recognize the importance of your role and we're committed to providing the support you need to fulfill it. LIM College offers all the resources you need to guide, advise and support your college-age student.
Preparing Students for Post-College Life
An LIM student talks about the expectations she and her fellow classmates face, as well as the NYC routine that makes confident professionals and mature adults.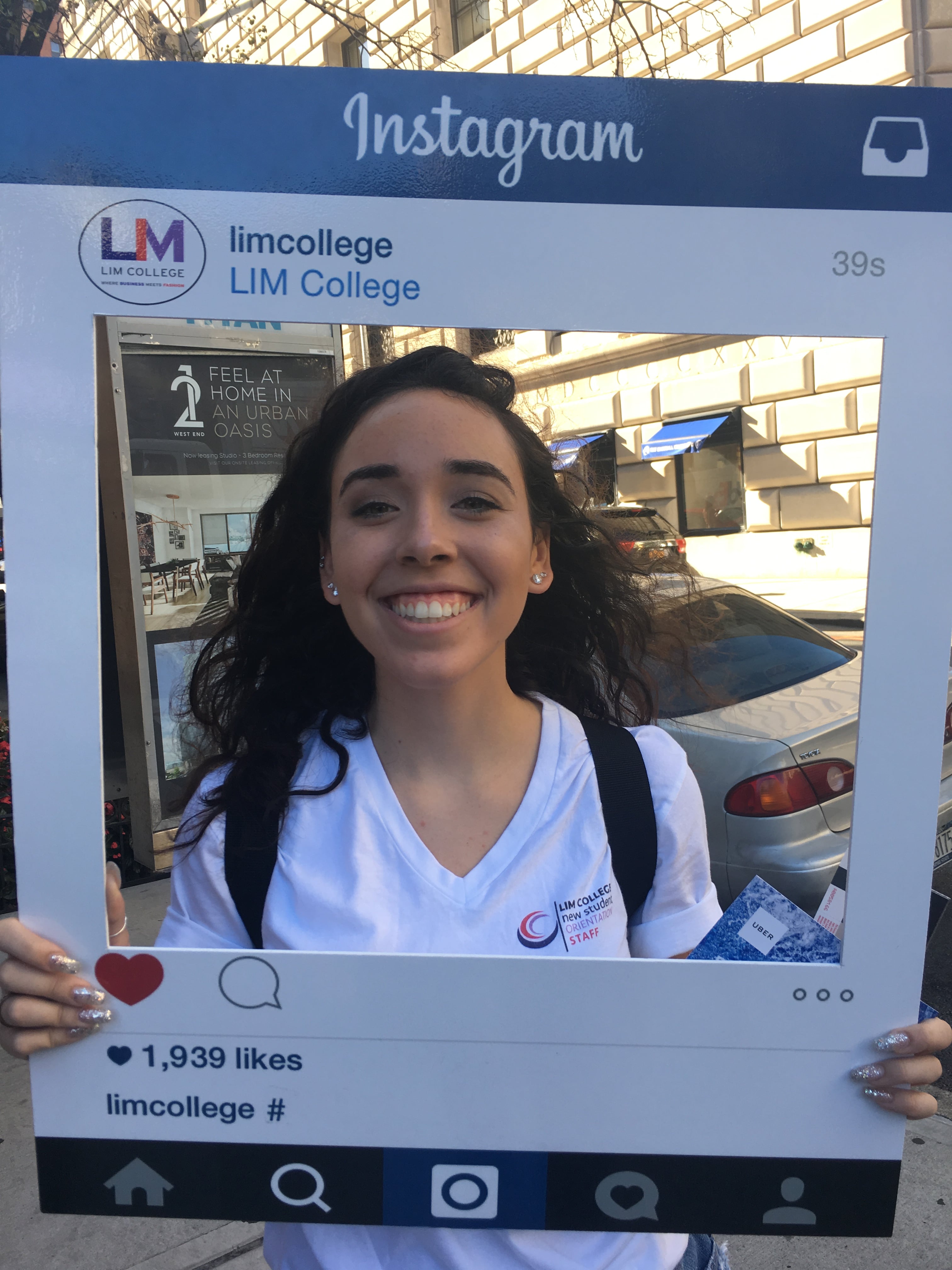 STAY
CONNECTED
The transition to college can be difficult on both students and parents. Staying involved with your student's life helps drive their success at LIM College. We encourage you to stay connected with your student while they attend college in NYC.
BECOME
INVOLVED
LIM College's Parents Association allows parents and guardians to stay connected with the LIM community. As a member of the Parents Association, you're invited to special events and receive ongoing updates about campus life.
YOU'RE
INVITED
Join us at upcoming events for parents and educators.