Graduate Career Management
THE EMPLOYMENT RATE IS DETERMINED BY DIVIDING THE NUMBER OF GRADUATES WHO REPORTED BEING EMPLOYED OR WHO LIM COLLEGE WAS ABLE TO DETERMINE WERE EMPLOYED INTO THE NUMBER OF GRADUATES WHO PARTICIPATED IN THE POST-GRADUATION EMPLOYMENT SURVEY. REFER TO OUR COLLECTION DISSEMINATION OF CAREER OUTCOMES DATA FOR MORE INFORMATION.
Master's Degree Programs Post-Graduation Employment Rate
92% of LIM College's Class of 2018 who were eligible to work in the U.S. and sought employment after graduation secured positions throughout the fashion and related industries.
Source: LIM College Career Outcomes survey (Feb. 2019), communication with graduates via email and phone, and LIM College research on professional networking sites. Survey knowledge rate was 98%, representing 224 of 228 graduates.
Great Networking Opportunities
An international MPS graduate explains how LIM College supports students in building their professional networks.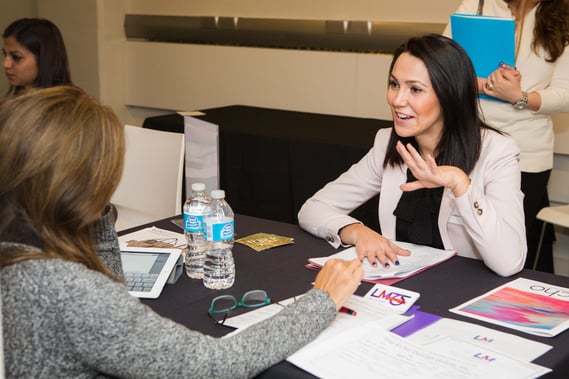 3-Credit Internship
LIM College MPS students complete their final semester internship within a variety of areas related to the business of fashion throughout New York City.
A semester-long internship experience provides students with intensive hands-on experience at a company of their choice. Per the 3-credit internship guidelines, students spend a minimum of 21 hours per week interning in fields such as buying, public relations, supply chain, fashion publication and many others.
Students work with a faculty mentor to develop learning objectives and create a learning journal to illustrate progress towards the goals.
Career Exploration Internships
In addition to required internships, Career Exploration Internships are one-credit to increase students' exposure to areas of the fashion, marketing and related industries that are relevant to their career goals and experience. Students are evaluated by their supervisor on meeting three job-related objectives and maintaining a learning journal to document progress towards achieving said objectives.
This course does not count toward the CARE Curriculum or graduation requirements. Registration for this course is restricted and an application must be approved in order to enroll.
To register for the course, students must have an internship placement with an offer letter. Students must schedule a meeting with their Career Coach via Symplicity to review internship details for qualification, course requirements, and to open the enrollment process. Letters of credit are not provided until registration is complete.
View a complete list of companies that have hosted students in Career Exploration Internships.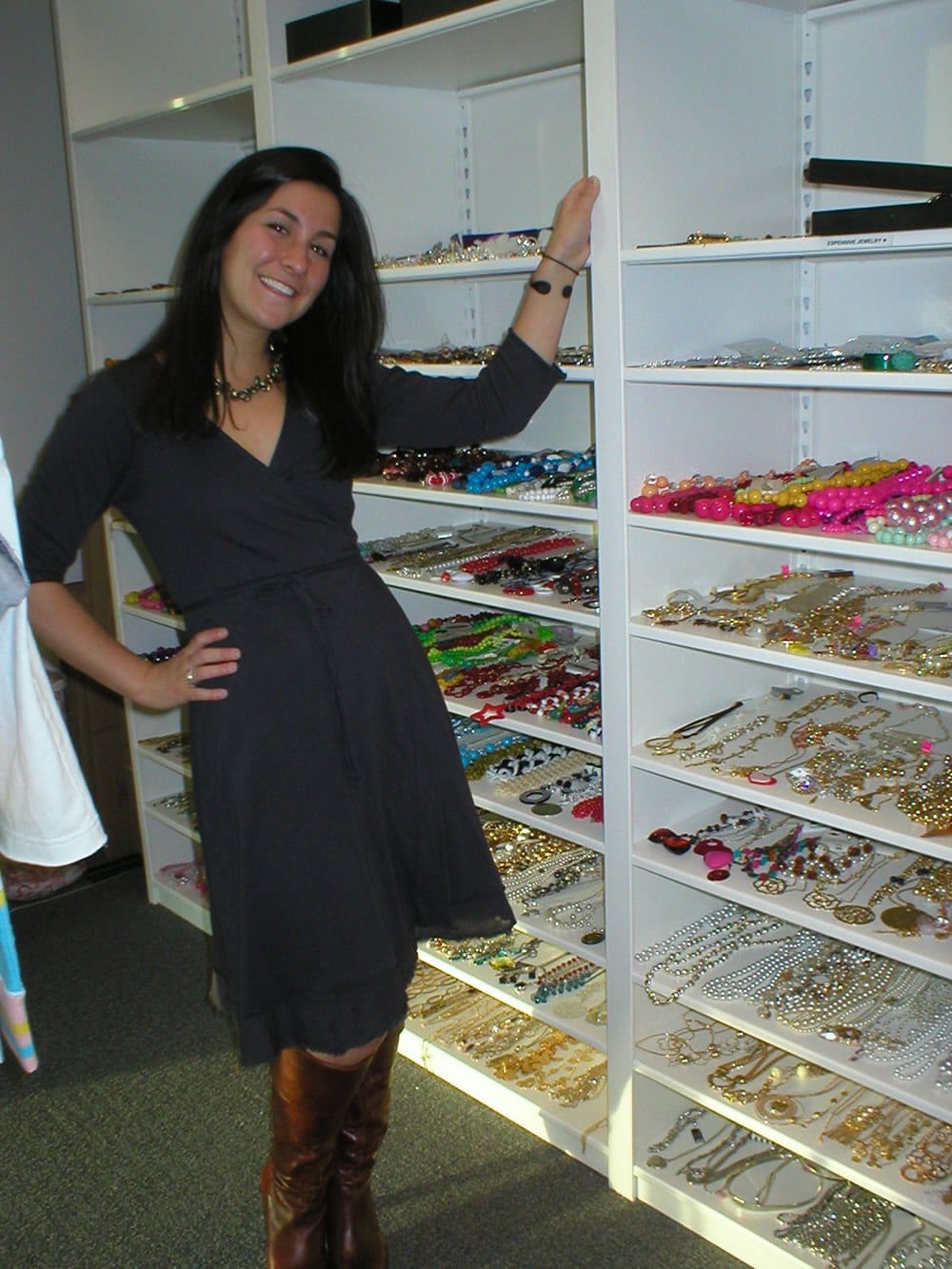 CAREER MANAGEMENT
Our mission is to help graduate students develop their career goals. The Office of Career and Internship Services gives you guidance and resources ranging from interview tips and resume writing to job boards and one-on-one career counseling. Take control of your fashion career from day one at LIM College. View a complete list of career management services to get started today.
Where do our graduates work?
Those who received their master's degrees from LIM College in 2018 work for over 160 companies throughout the fashion and related industries, in fields ranging from buying to marketing to supply chain and product development. Here are just some of the places where these dynamic professionals are advancing their careers.
Chanel
Clinique
Gucci
Jet.com
Macy's
Nordstrom
Ross Stores
Stella McCartney