LIM students get real-world experience with top brands in fashion and lifestyle.
From day one you'll follow your passions and explore your options, while building a resume and the connections you'll need to launch your dream career.
Our 2023 Senior Co-op Allstars!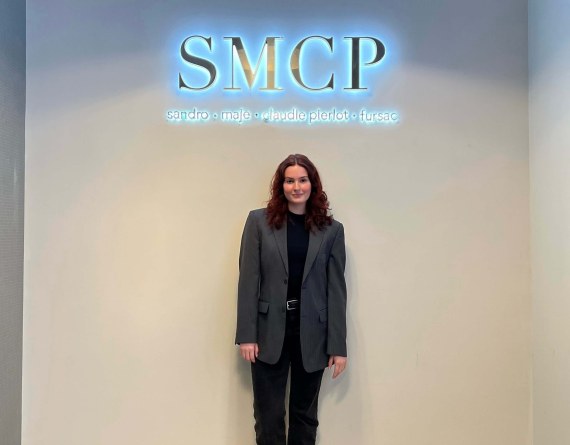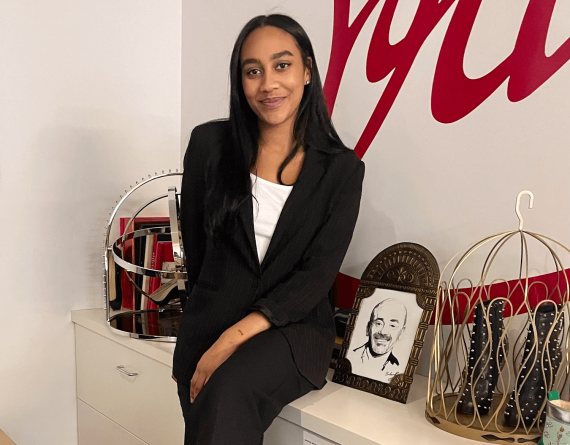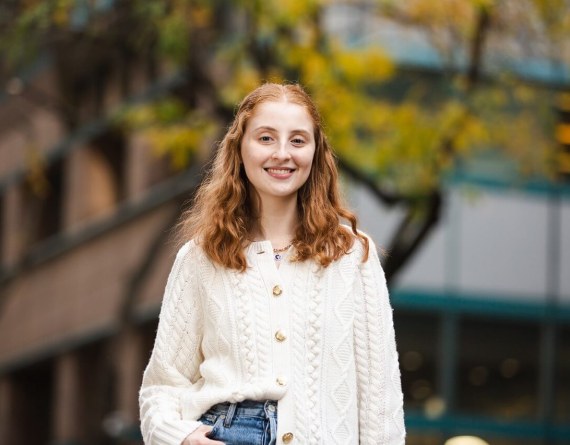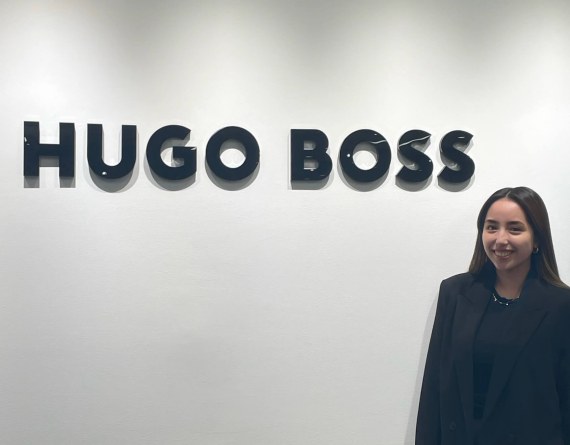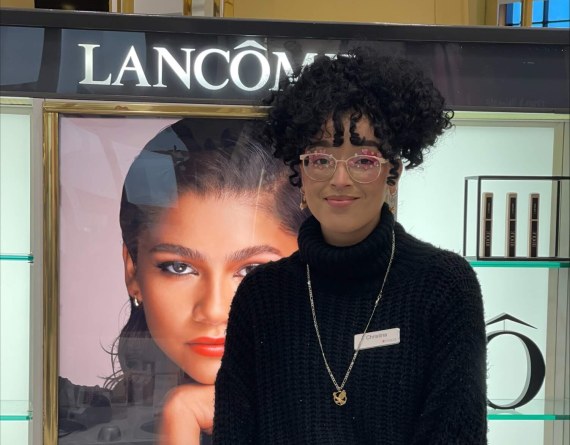 Interning = Learning + Networking
A few of the places where LIM students have interned:
Trips & Tricks
Resources to give you a competitive edge and prepare you for a successful future.
Alumni Connections
With alumni around the world, our Alumni Association nurtures a dynamic community of fashion professionals through networking and professional development events, along with other opportunities to get and stay connected.
Hiring an LIM Grad
Educated by fashion experts, our graduates are well-rounded professionals who stand out in the workplace. Hire someone with passion, practical experience, and a global understanding of the business of fashion.
Learn by Doing
From luxury brands to retail giants; PR and marketing firms to publishers; entertainment conglomerates to savvy startups—our students gain workplace experience at industry-leading companies.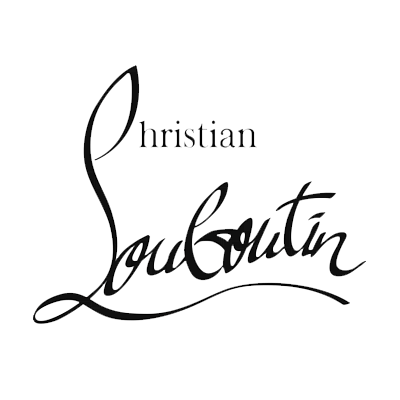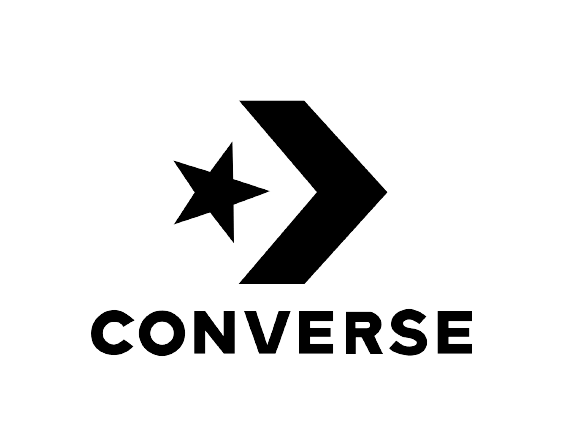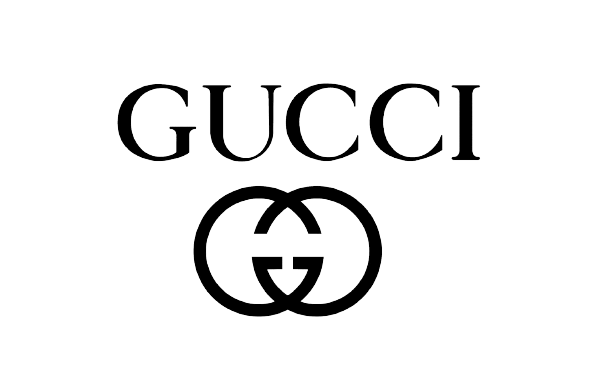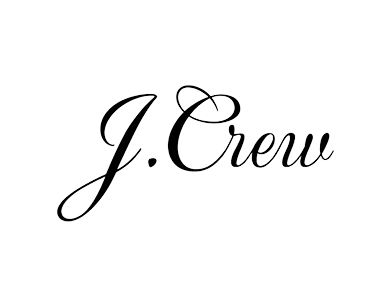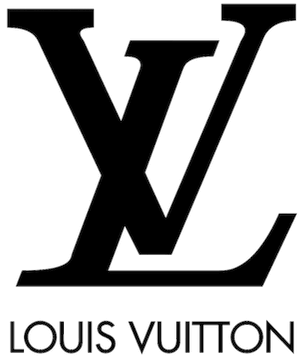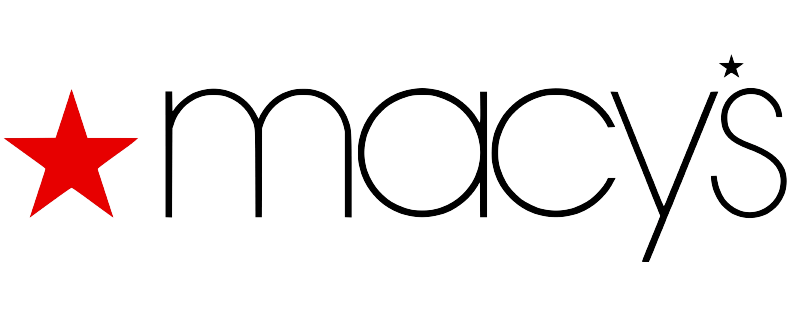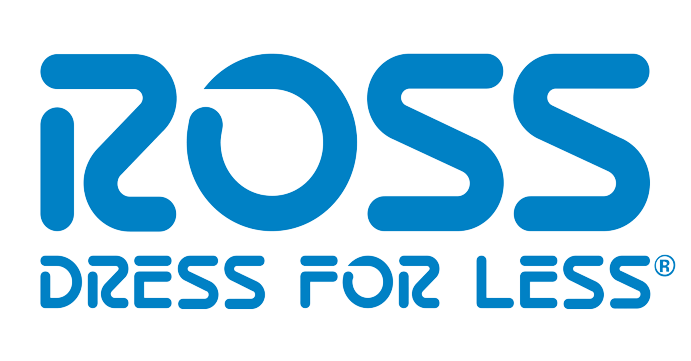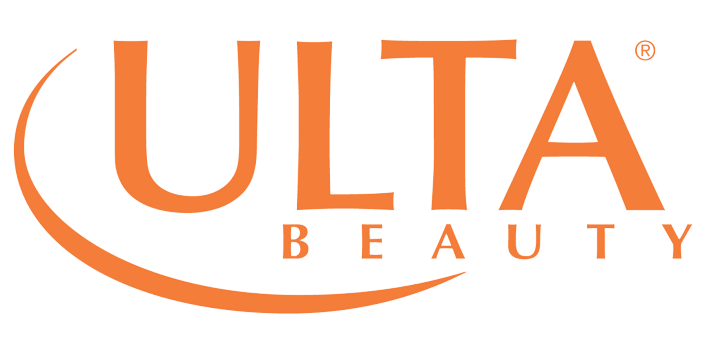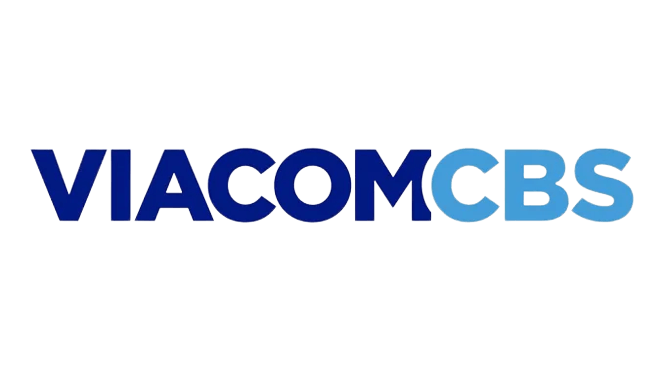 Visit Us
We offer a variety of on-campus and virtual visit options to help you get a real feel for our College, our community, and all we have to offer.
On-Campus or Virtual
Invest in Your Success
Our 2022-2023 tuition and fees were 22% lower than the national average for private 4-year nonprofit institutions.
View Tuition & Costs