94%
That's the post-graduation employment rate for LIM's undergraduate Class of 2019. Real life experience from day one.
Real Fashion Experience
Our grads find jobs at such a high rate because they're building a great resume while they're still in school. Many even end up working for companies where they did internships.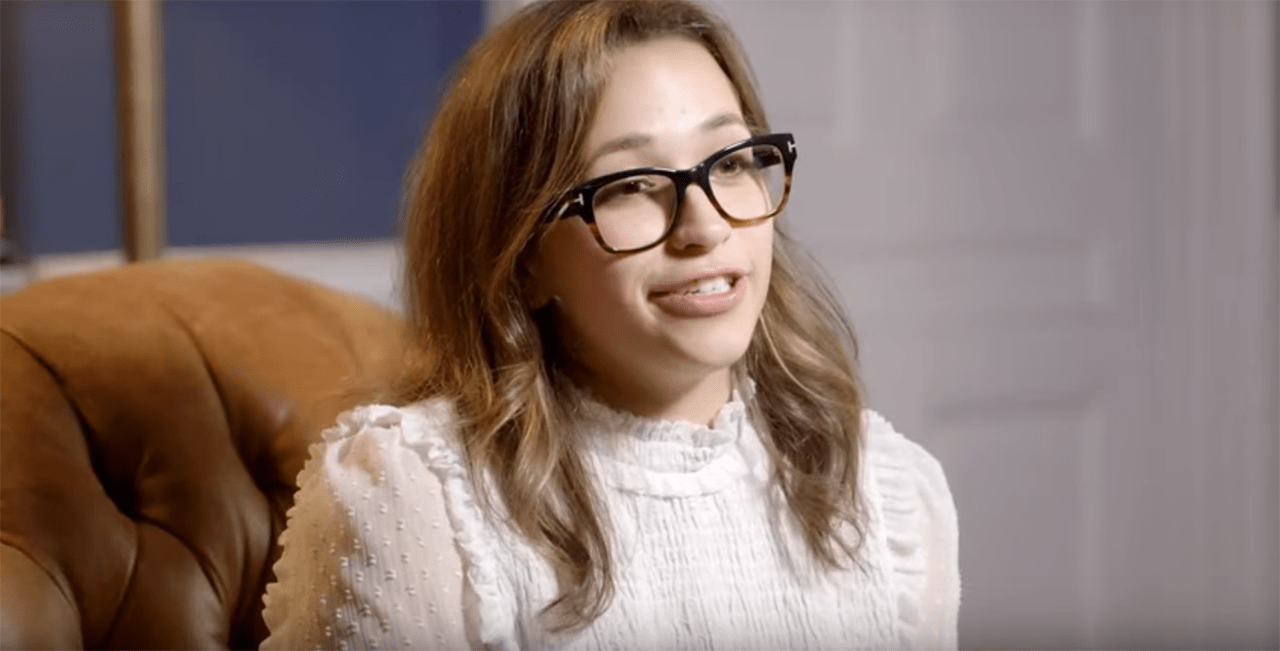 Alumni Spotlight
JAHLEEL WEAVER ('08), DEPUTY CREATIVE DIRECTOR, FENTY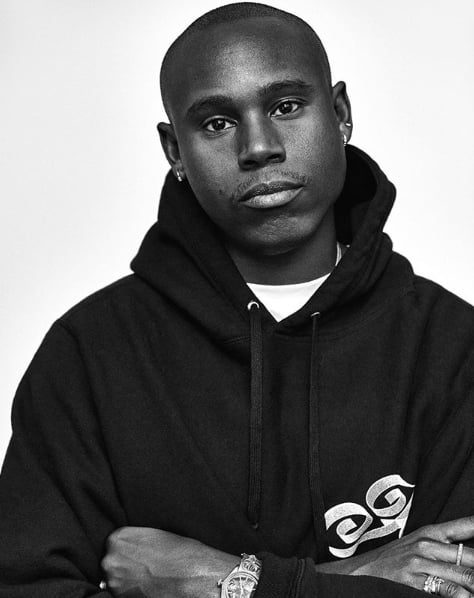 YOU CAN FIND LIM GRADS AT...
A few of the companies where LIM alumni are making a name for themselves…