Pre-College
Programs
To ensure the health and safety of students, faculty and staff amid the evolving circumstances around COVID-19, 2020 Summer Fashion Lab has been canceled.
We will, however, have free virtual activities throughout the summer. Please make sure we have your current email address so you can log on and join us!
Preview Life at LIM
Summer Fashion Lab offers exciting, weeklong fashion workshops for high school and pre-college students. Watch this video to hear a current student and a recent graduate speak about their experience in the program!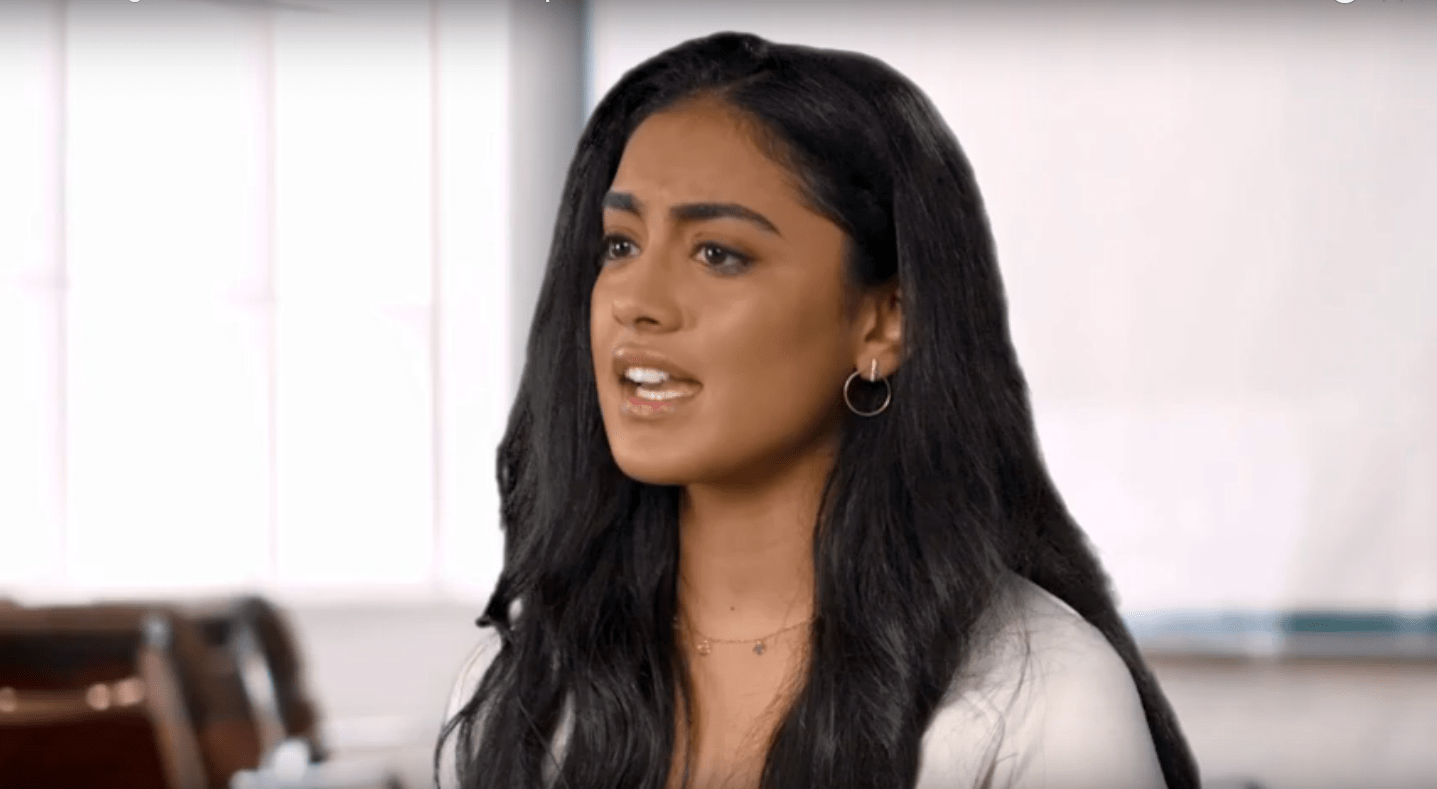 Join us for a fun, fashion filled experience!
Summer Fashion Lab
LIM College's Summer Fashion Lab is a comprehensive program for high school students and pre-college students. With credit and non-credit courses, students have the opportunity to study fashion at the college-level, experience New York City and test drive life at LIM College.
Saturday Fashion Lab
Saturday Fashion Lab prepares high school students for careers in fashion. Students choose from a schedule of several Saturday courses that introduce them to fields in the fashion world, including buying, styling, fashion marketing, product development, and more.
Want More?
Explore Beyond Fashion Lab:
Follow the links below for ADMISSIONS INFORMATION