Study Abroad
Enhance your cultural knowledge and broaden your horizons while you study the business of fashion. Choose a short-term travel program or semester abroad to add an invaluable experience to your life at LIM College.
Embark on a journey to one of our programs in over 12 countries.
Cross-Cultural Analysis 
Visit top companies in the fashion industry and cultural sites around Europe through the Cross-Cultural Analysis program. This faculty-led experience allows participants to spend ten days exploring two European cities over the January break.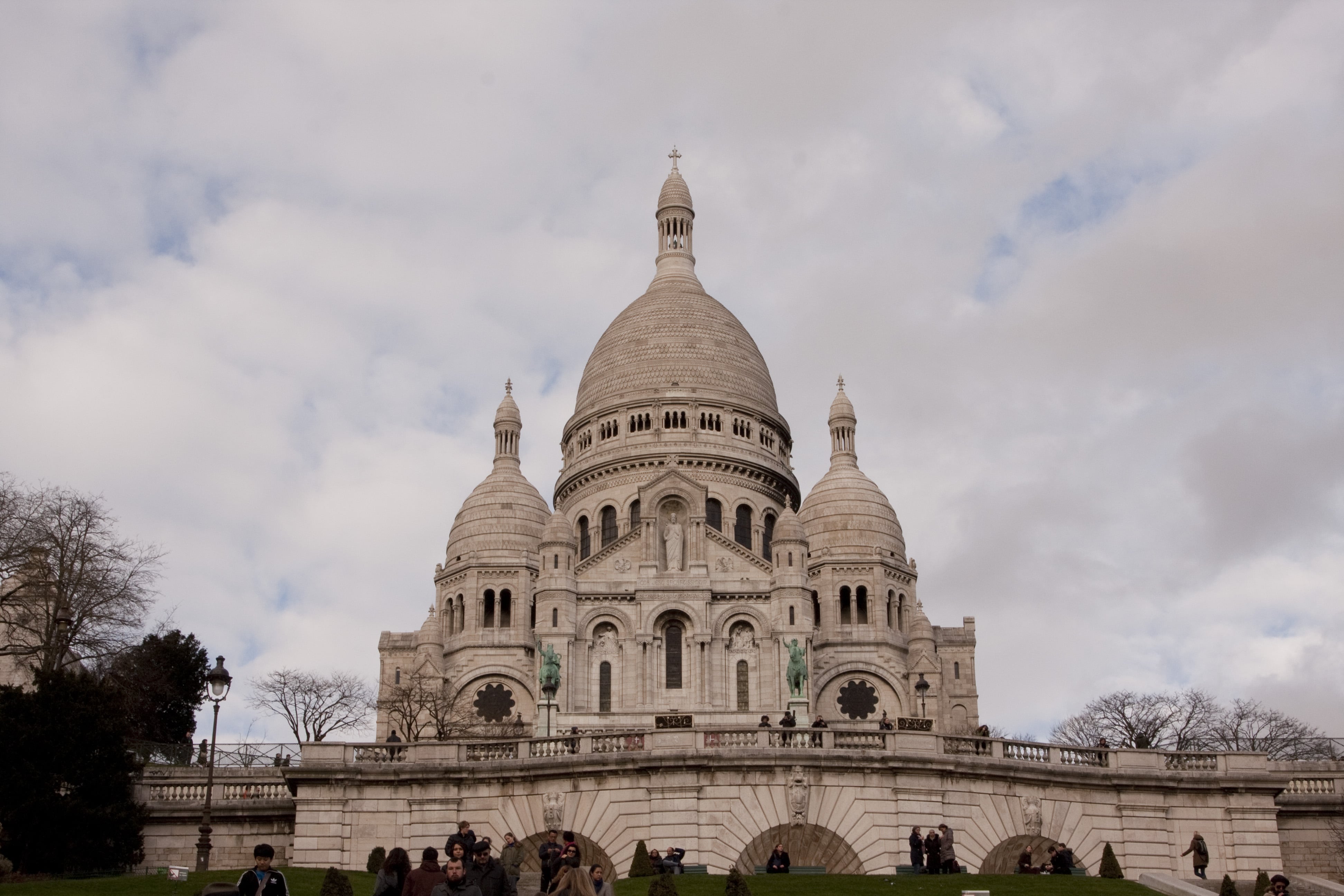 The Buying Trip & Competitive Shop
Spend nine days getting to know the retail landscape and buying strategies of west coast industry leaders.
COMING IN 2020
Business, Fashion, & Culture of Europe
This faculty-led experience allows participants to spend two weeks exploring Paris, France and London, England over summer break and immerses travelers in the culture, history, and business of the old world.
COMING IN 2020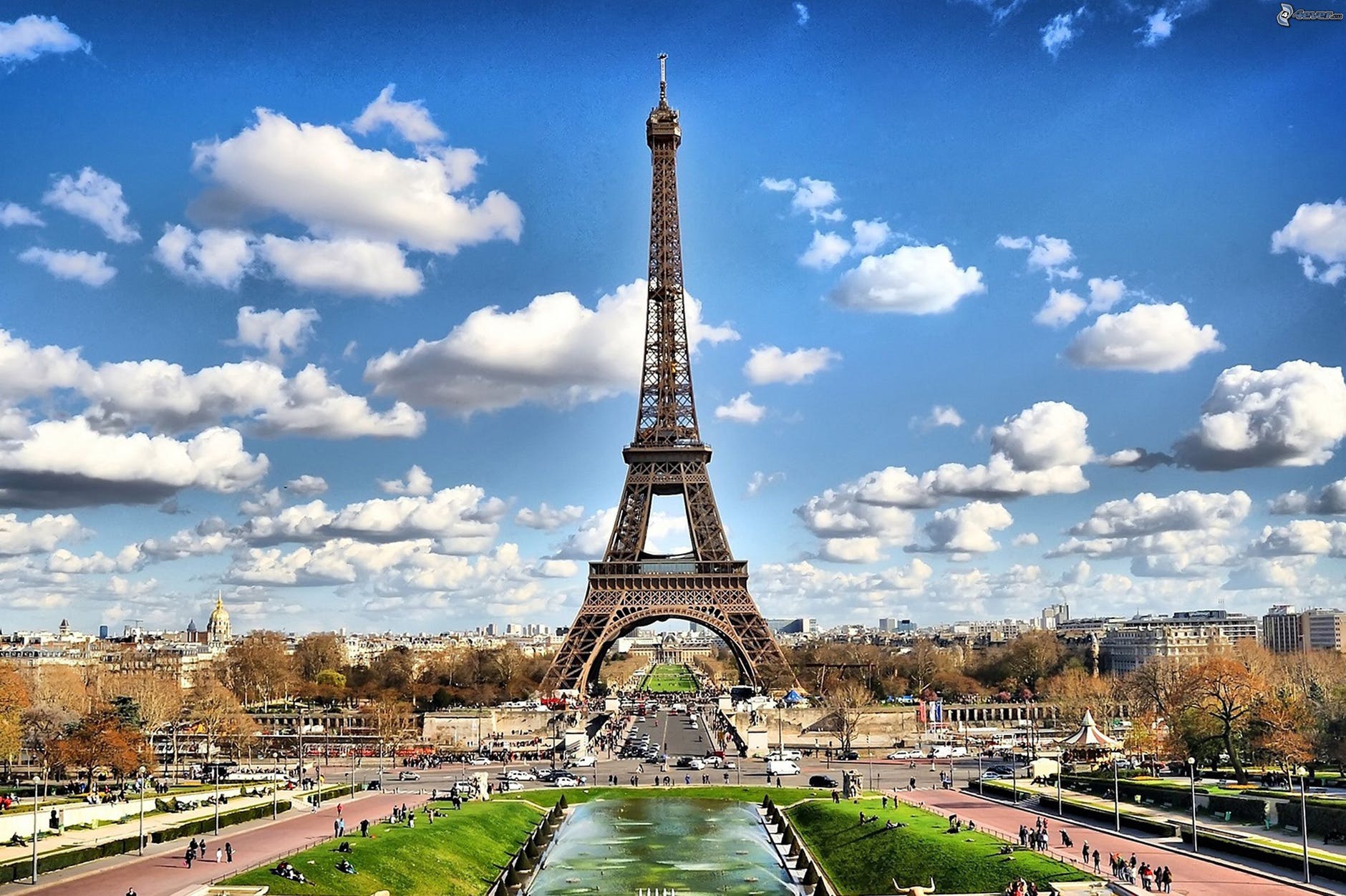 BEFORE YOU GO
There's a lot of important information students and parents need to know before going abroad. Do I need to bring multiple copies of my passport? What should I pack? Who should I call if there's an emergency? What happens if I get sick? Our pre-departure and health & safety tips have you covered.
Information for Parents
Parents and family are an integral support system for students during all phases of the study abroad journey. Learn more about ways to support your student throughout the process, get details on our health and safety procedures, and find answers to questions family members commonly have.
Exchange Student
Resources
Are you a student at one of LIM College's partner schools abroad? Click here for more information about studying on exchange at LIM for a semester.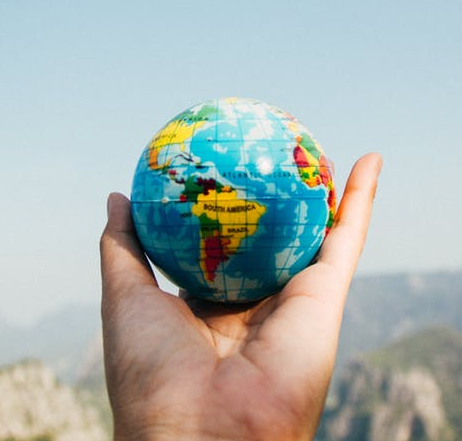 LIM College Study Abroad Photo Contest
See the winning entries for this year's #LIMAbroad photo contest here!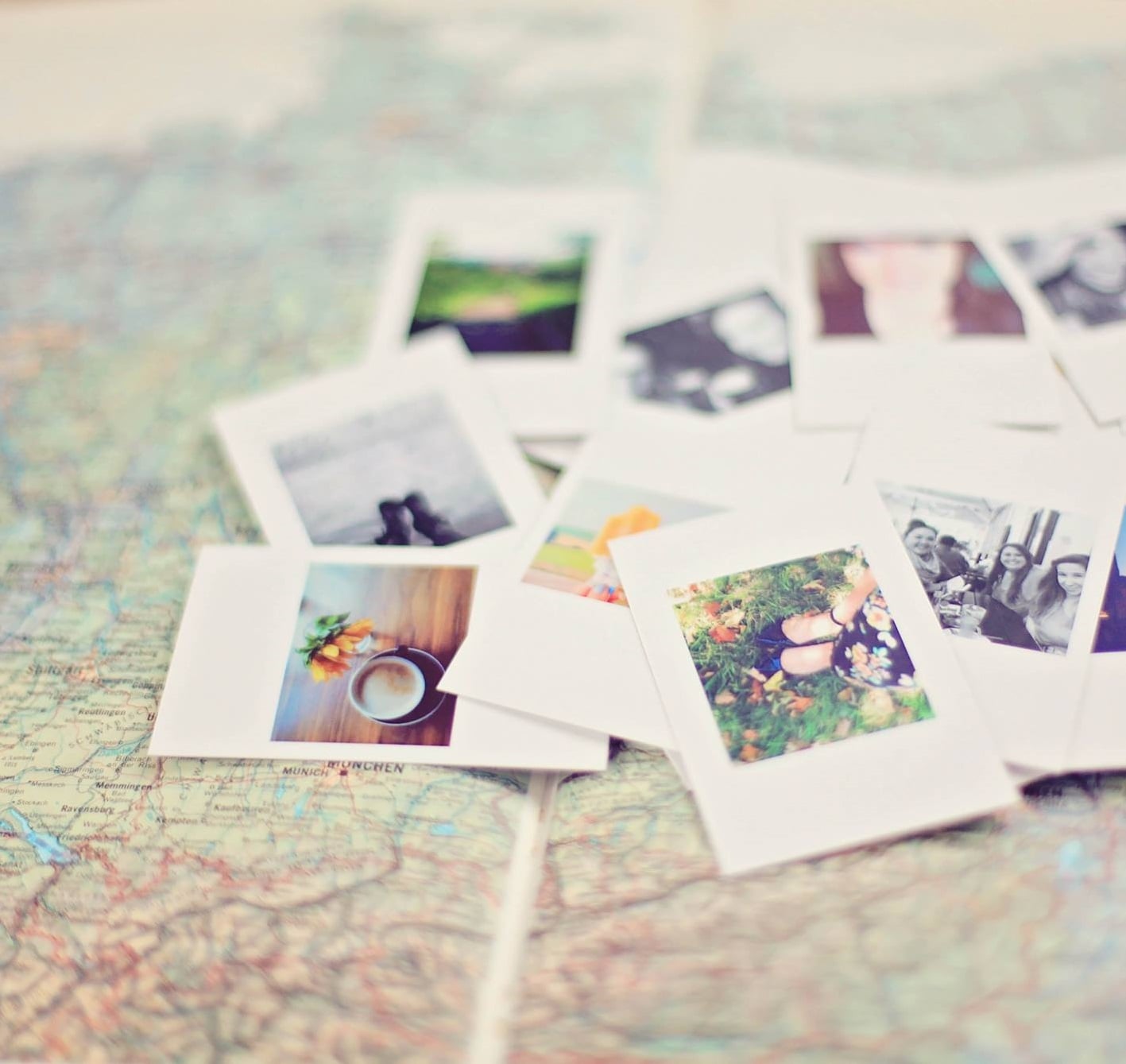 #LIMAbroad
Check out #LIMAbroad on Instagram to keep up with LIM students across the globe as they study in some of the world's hottest cities for fashion...
Study
Abroad Blog
Learn what it's like to study abroad through the eyes of your peers. LIM College students share their experiences throughout a summer or semester abroad as they learn the fashion business on a global scale.