SPEND YOUR WINTER BREAK ABROAD
Travel within Europe over winter break for a cultural and business-related experience to earn undergraduate elective credits. Led by faculty, a group of students and alumni travel to two European cities, such as Brussels, Florence, London, Milan, and many more.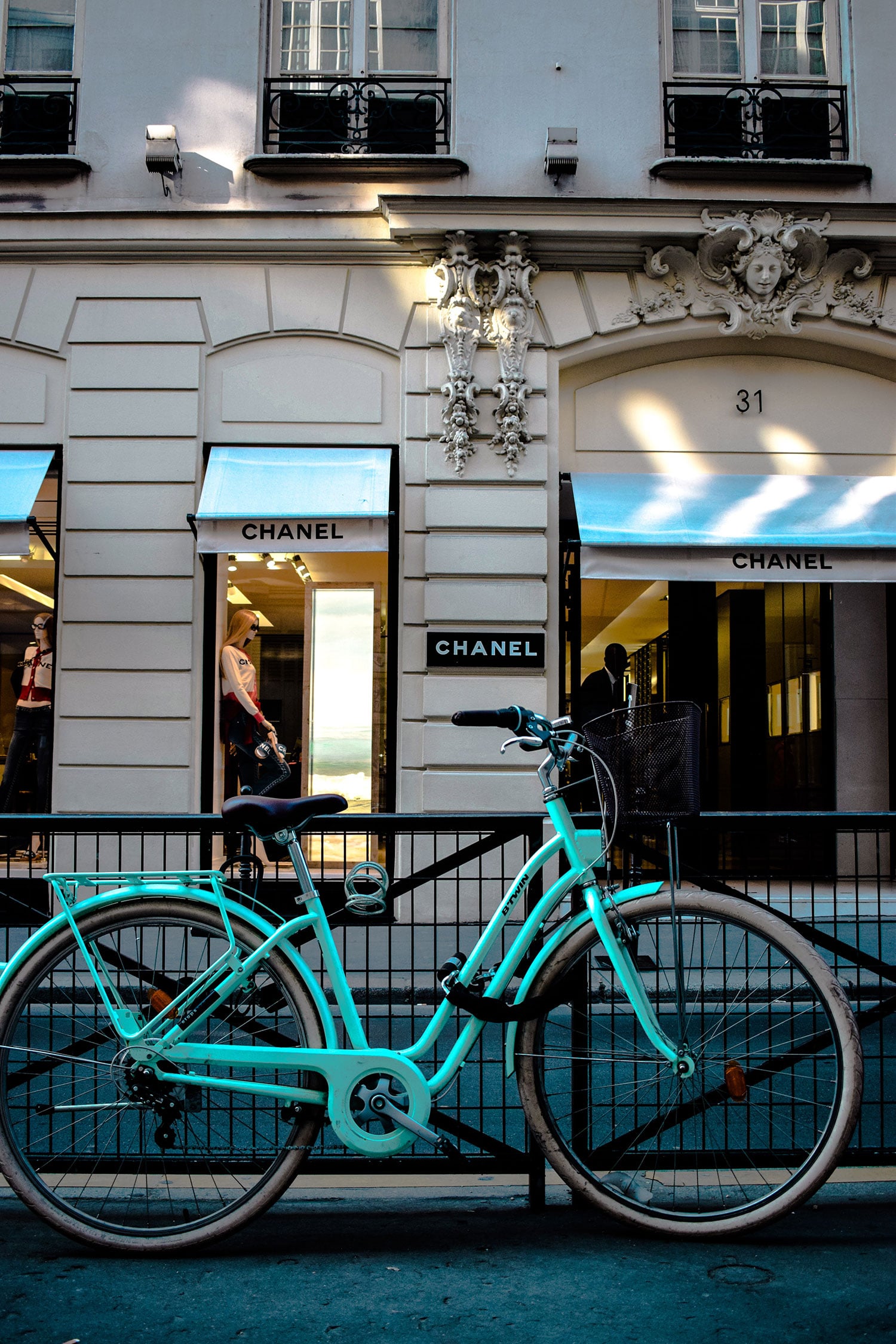 Students must be attending LIM College full-time from the time of application through the conclusion of the program.
Students must turn in a digital copy of the application (hard copy applications are not accepted).
Students must be in good academic and financial standing to participate.
Students must have completed all prerequisites for the course component of the program by the time of the program start date. Please see "Credits" below for more information.
Students must apply by the deadline.
Recommended minimum GPA: 3.00 (required minimum GPA: 2.50)
 January 2022 Application & Fee Due: June 1, 2021 
Winter 2022 dates: January 2-9, 2022 (subject to change). 
The LIM College Cross-Cultural Analysis Program 2022 study abroad application is due June 1, 2021 for Winter Term 2022.
In order to be considered for this program, applicants should submit:
LIM College online study abroad application.
Personal statement (instructions included in Application document).
Scanned copy of the photo page of their passport (if the student does not yet have a passport and therefore cannot include this piece, their application will not be penalized; however, they will be required to get a passport within three months of acceptance to the program).
Copy of their unofficial transcript (which can be obtained from Sonis).
Students must also submit an initial $375 Application Fee to Student Financial Services by the application deadline as well. Students who are not accepted to the program will be refunded their deposit.
LIM College's study abroad programs are competitive as more applications are typically received than there are spots available. The following factors are considered when the Office of Study Abroad selects candidates to participate in LIM College's study abroad programs:
Personal statement/essay: Original, succinct essays with well-thought out content will be rated highly.
GPA: The student's LIM College GPA is taken into consideration.
Undergraduate students who are accepted to the program will be required to complete an online course that culminates in the time abroad. Successful completion of the coursework and travel experience will result in three undergraduate elective credits for the course "STSA 3210 - Cross-Cultural Analysis."  The program is first and foremost an academic experience and participants are expected to prioritize the academic component of the program. In addition, students are responsible for ensuring that they have met any and all prerequisites for the course prior to its start date (note that this may be earlier than the departure date for the travel component of the program). A prerequisite for this program is FASH 1110. Please see the LIM College Catalog for details about course prerequisites.
Travel and accommodation are arranged by a third party provider. The group flies together from a New York City-area airport to the destination cities and all overnight stays are in private rooms within vetted hostels in the given cities. Participants will receive a full itinerary at a mandatory meeting prior to the program taking place.
All students must submit proof that they are covered in the program locations by their current health insurance provider to the Office of Study Abroad. Students are encouraged to have worldwide insurance which covers (at minimum) comprehensive hospitalization, prescription medication, medical evacuation, and repatriation of remains. If participants are not covered by their current provider, supplemental insurance needs to be purchased. Information regarding companies that provide supplemental insurance is available through the Office of Study Abroad.
The cost of the program is TBD. Students will be informed of the final cost prior to being asked to commit to the program. This program fee covers round-trip airfare from an NYC airport, in-country transportation, accommodation for the duration of the program, entrance fees for cultural and business visits, some meals (breakfast, welcome and farewell dinner), and tuition for the 3 credits earned. Participants may incur the following approximate costs:
Non-included meals: varies; $200
Entertainment on free days: Varies; $0-$200
Shopping: Varies; $0-$200
Transportation to and from the chosen NYC airport: Varies
Supplemental Health Insurance (if applicable): $20
The following is a tentative payment schedule. The final payment schedule will be confirmed prior to acceptance to the program. Students must follow this payment schedule:
Application due June 1st, 2021
Deposit ($375) due June 30, 2021 (to confirm acceptance)
Payment of ???? due July 30, 2021
Payment of ???? due August 30, 2021
Pre-Departure Orientation Meetings
All students are required to attend the LIM College Study Abroad Pre-Departure Orientation. The time and date of the Orientation will be communicated to all accepted participants. All students are also required to attend one or two additional meetings determined by the faculty leaders during the preceding semester.
United States citizens will not need a visa due to the short duration of the program. Students will, however, need a passport valid for six months after the last day of the program.
For international students, please meet with the Manager of International Student Services to discuss your study abroad eligibility and current student visa status. You will also need to meet with the Study Abroad Coordinator regarding your need for a Schengen visa, depending on your citizenship.