Undergraduate
Visual
Merchandising
Degrees
Do you ever wonder what encourages a customer to shop in one store rather than another? It's a coordinated effort that includes marketing, merchandising, store design and visual merchandising. As an essential component of the fashion business, visual merchandising is the tool or language that retailers use to communicate with the customer.
Bachelor's
Degree
Four-year degree program
Through the Bachelor of Business Administration (BBA) Visual Merchandising degree, you are exposed to an in-depth analysis of the retail store environment. You're introduced to the principles, philosophies and technologies through first-hand exploration and hands-on classroom experimentation.
Visual Merchandising Program Disclosure
Real World
Experience
In the Visual Merchandising program, you use mannequins, forms, props and the latest software to experiment with design and technique. This intensive program prepares you for a chellenging, but rewarding career as a visual merchandiser.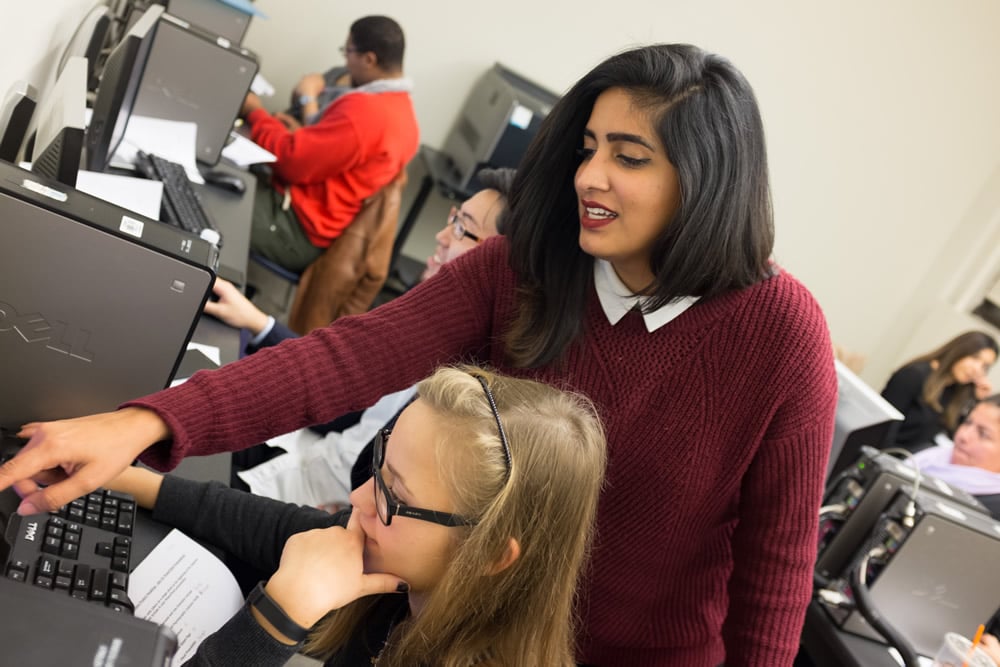 Faculty
The Visual Merchandising Department at LIM College offers you the opportunity to study with experienced industry leaders and innovators. Our professors include visual merchandising directors, window directors, writers and designers. They expose you to an in-depth analysis of the retail store environment and merchandise presentation techniques and prepare you for success in the field.
VISUAL MERCHANDISING
STUDENT HIGHLIGHTS
Take a look at some of the outstanding work done by our visual merchandising students.