Title
Admitted Undergraduate Students
Welcome to the fashion industry. Welcome to LIM.
Before you can start, make sure you follow these important steps.
Below you'll find information about housing, orientation, financial aid, transcripts, deadlines, and everything you need to get done to be ready for your first day. You'll also find ways to contact us, because we're here to help with whatever you need.
Make the Most of Your Time at LIM
Enhance your college experience outside of the classroom with co-curricular and extracurricular activities.
Browse Clubs & Organizations
Life in the Heart of the City
Feed your creative energy, express your personality and be inspired by diverse people, places and events. There's no other city like New York.
See What Life Living in NYC is like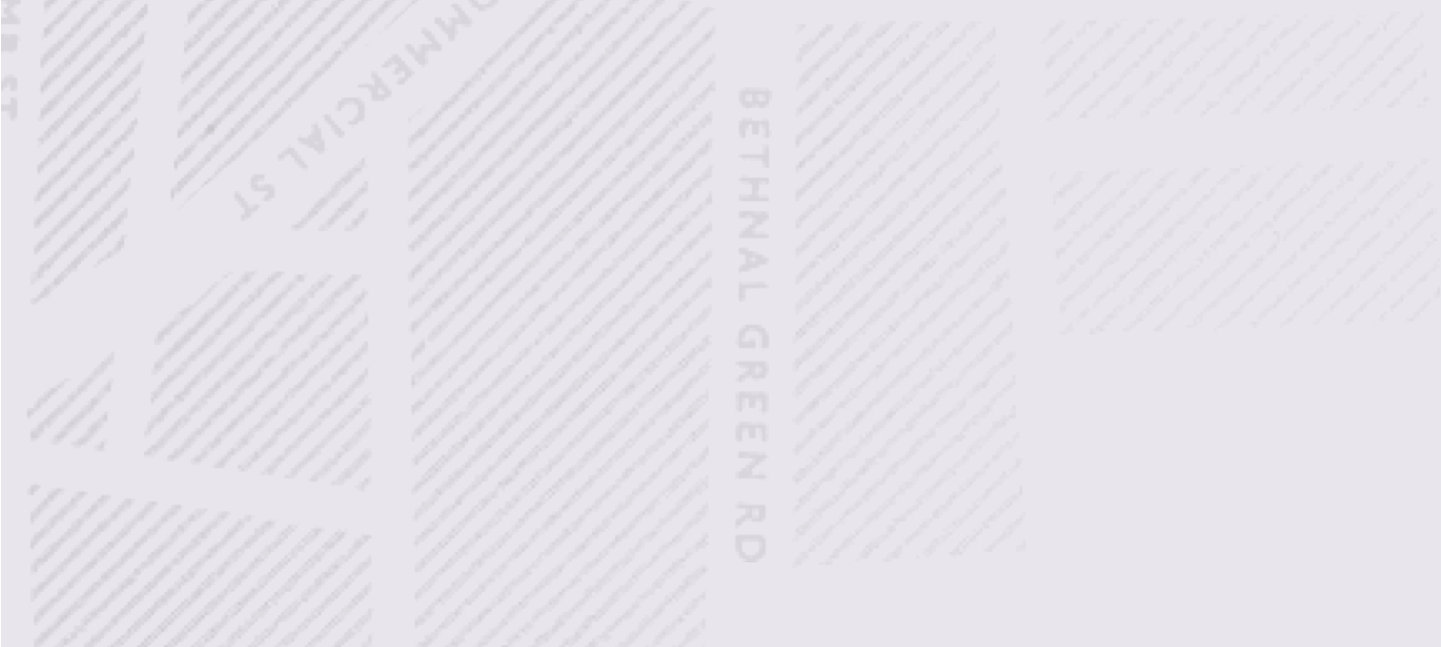 Undergraduate Student Launch
These virtual events will introduce to you to some of the people, programs, and opportunities within your degree program.
Save the Date
Living in NYC
Make yourself at home in the heart of the fashion world. You can choose to make your home away from home in student housing arranged through LIM, or strike out on your own to find a place that fits your individual needs.
Learn More