Title
Admitted Undergraduate Students
Welcome to the fashion industry. Welcome to LIM.
Before you can start, make sure you follow these important steps.
Below you'll find information about housing, orientation, financial aid, transcripts, deadlines, and everything you need to get done to be ready for your first day. You'll also find ways to contact us, because we're here to help with whatever you need.
Make the Most of Your Time at LIM
Enhance your college experience outside of the classroom with co-curricular and extracurricular activities.
Browse Clubs & Organizations
Life in the Heart of the City
Feed your creative energy, express your personality and be inspired by diverse people, places and events. There's no other city like New York.
See What Life Living in NYC is like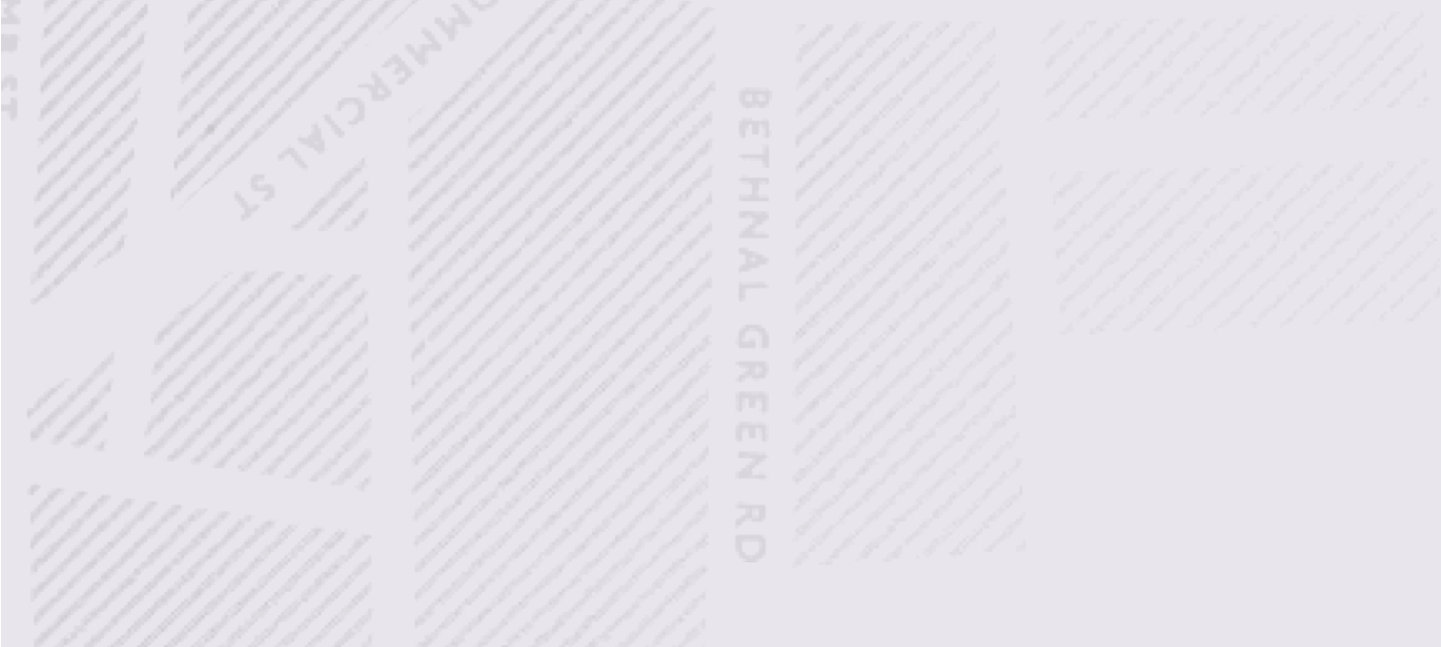 Orientation
Orientation consists of series of activities — such as group talks and meetups with Student Mentors, and info. sessions about our academic majors, global programs, and fashion careers.
Register for Orientation
Financial Aid
Financial assistance can come in the form of scholarships, grants, loans, and work-study positions.
View Types of Aid