ADMISSIONS 
LIM College offers more than just classes, it's an investment in your future. Ranking in the top 10 percent of four-year colleges for our contribution to student outcomes, every student has the chance to make their mark in the fashion industry. With a competitive tuition and ample opportunities, LIM College provides an exceptional private education and strives to keep it affordable for students and families.
Find Your Admissions Counselor
Tuition
& Costs
LIM College offers a lower tuition than other private universities in the New England and the Mid-Atlantic regions. From immersive internship programs to career services during and after program completion, LIM College offers a personalized and hands-on education that will jump start your dream career in fashion.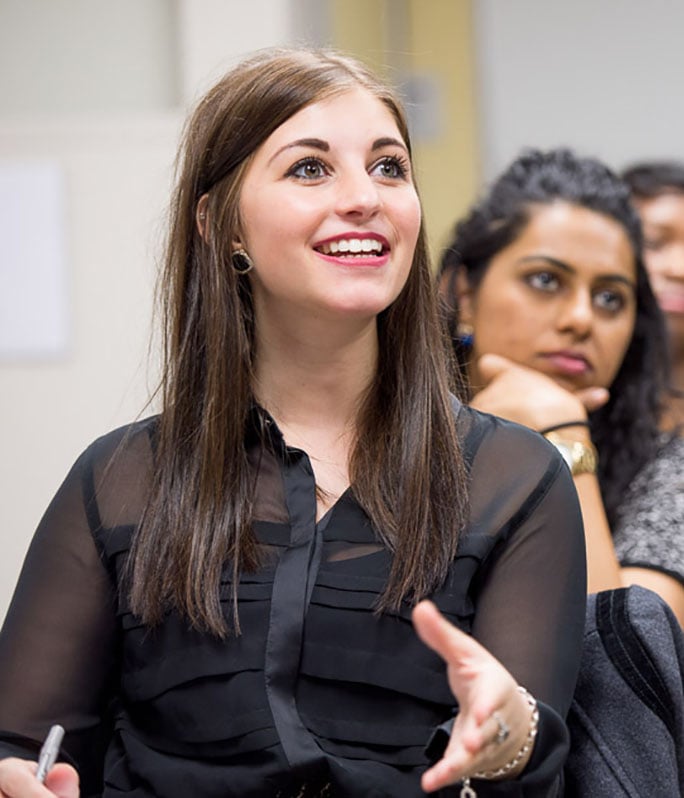 IMPORTANT
DATES
Early Action for On Campus First-Year
November 15
Admission for Online and On Campus 
Rolling
Priority Deadline for On Campus
March 1