FASHION IS A SERIOUS GLOBAL BUSINESS
And it's everywhere — crossing into entertainment, home furnishings, technology, sports, and just about everything else. Designing clothes is only the tip of the iceberg. The real story is about strategizing, producing, and connecting with customers.
BEING A MANAGEMENT MAJOR
Charenelle is a Management major at LIM College. Here, she speaks about why she chose to pursue this bachelor's degree and shares lessons she's learning to help her grow as an entrepreneur.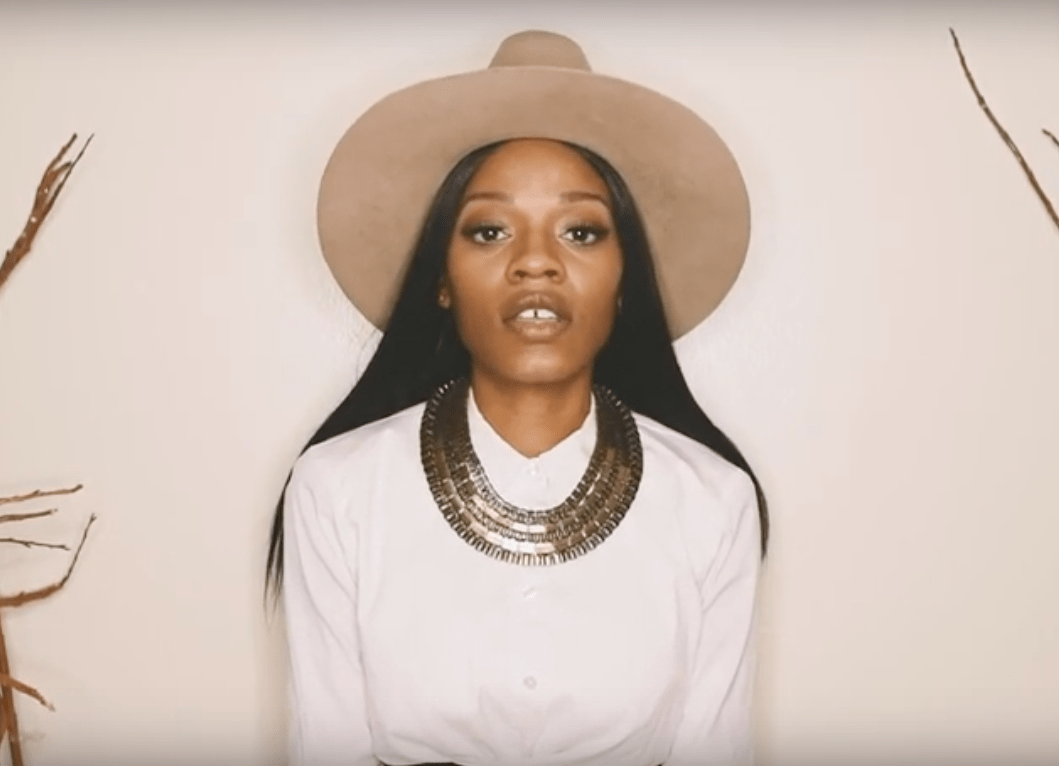 A YOUNG ENTREPRENEUR LEARNS HOW TO GROW HER DENIM BUSINESS
An idea, an Instagram following, and a show at Bloomingdale's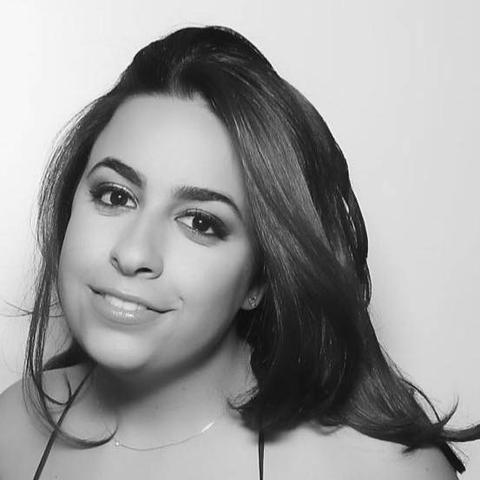 LIM Students Understand the Business of Fashion
Ryan Quintero, Talent Sourcing Manager for Richemont, explains the value of students who graduate with the knowledge it takes to make a fashion business succeed and profit.