Are You an Entrepreneur?
Fashion and entrepreneurship go hand-in-hand.
At LIM, if you can dream it, you can do it.
Pitching a social-impact jewelry line for Disney
Some schools start you out slowly. Not us. From Day One, you're immersed in the fashion business – so let your creativity shine and put your ideas into action.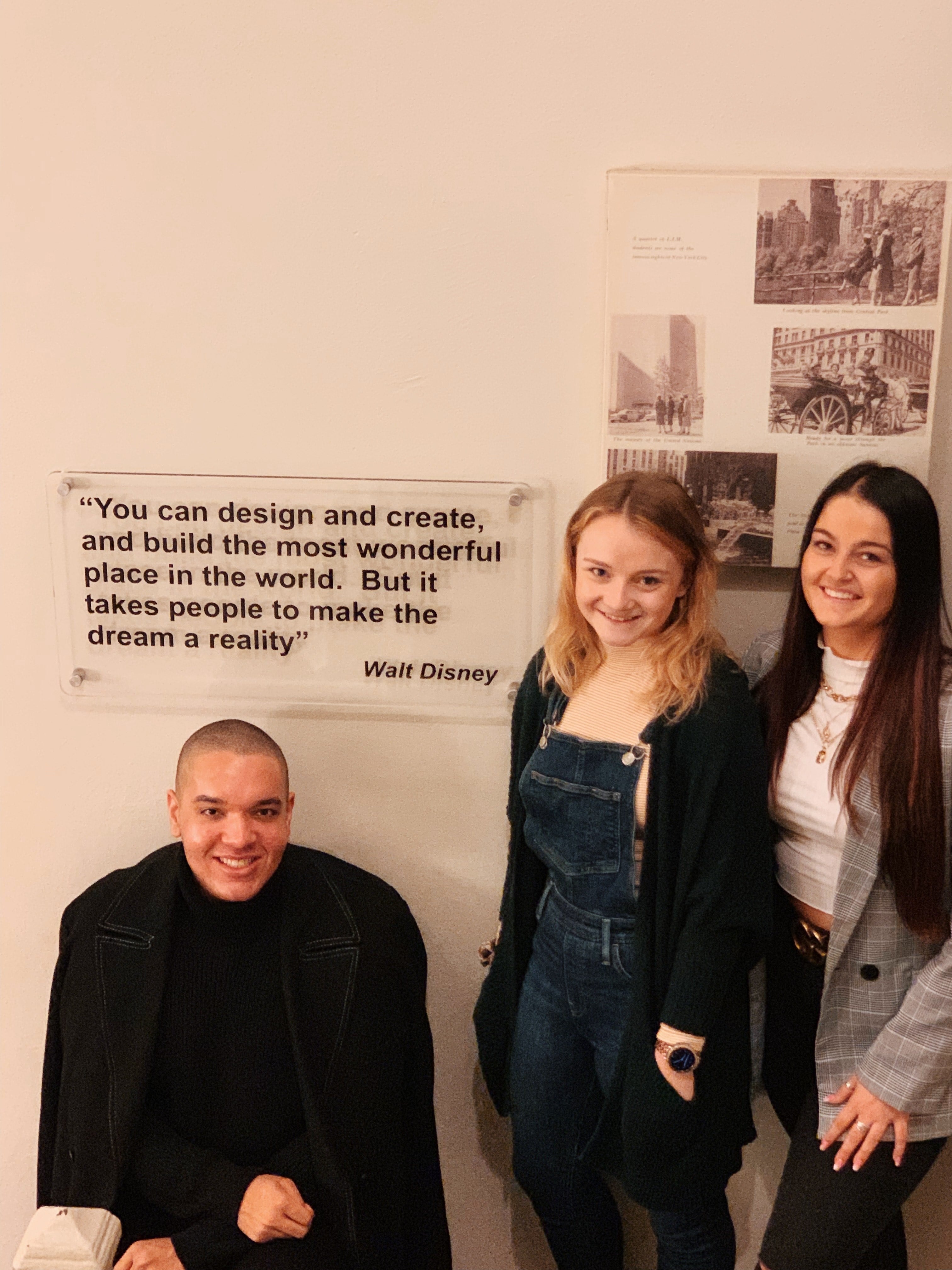 FROM SKETCHING TO CREATING FOR VERA BRADLEY
"To see that an intern can produce something and sell people in the industry on that product, that was my giant takeaway. I'm still in school … but I'm doing this." – Austin Sierra ('21)