LIM is a leader in learning by doing 
We don't just encourage internships, we require them. 3 of them. Many are at top fashion companies (think Chanel, Gucci, Tommy Hilfiger, etc.) and many are paid.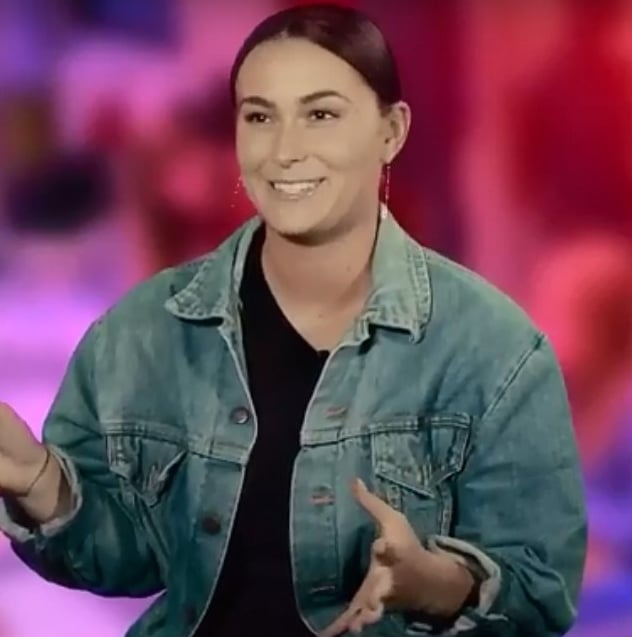 Learn what's happening in the fashion world right now.
Start with faculty who are working fashion professionals. Add guest speakers, company visits, industry projects and competitions, and volunteer opportunities (Fashion Week, anyone?) and you've got the ultimate educational experience.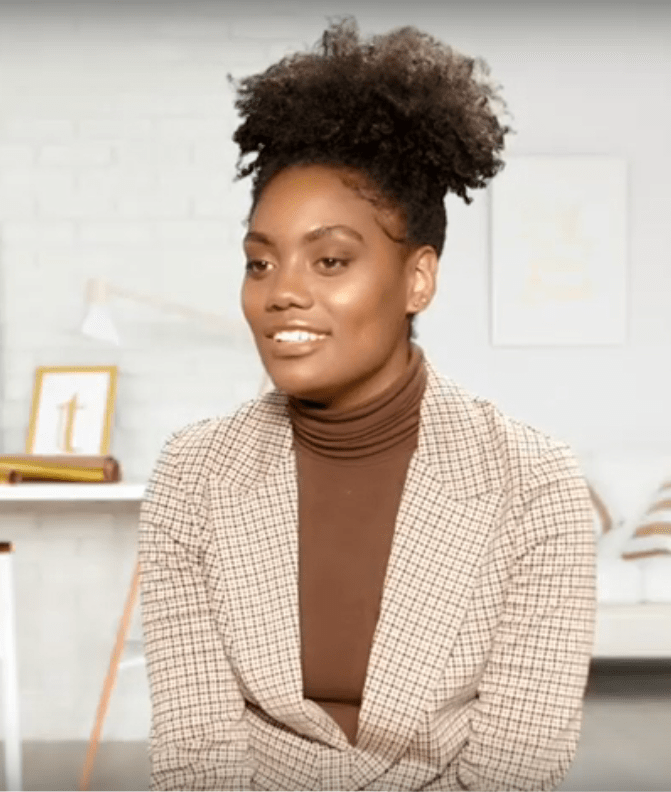 WORLD-CLASS INTERNSHIPS
Top companies line up to hire LIM interns year after year.